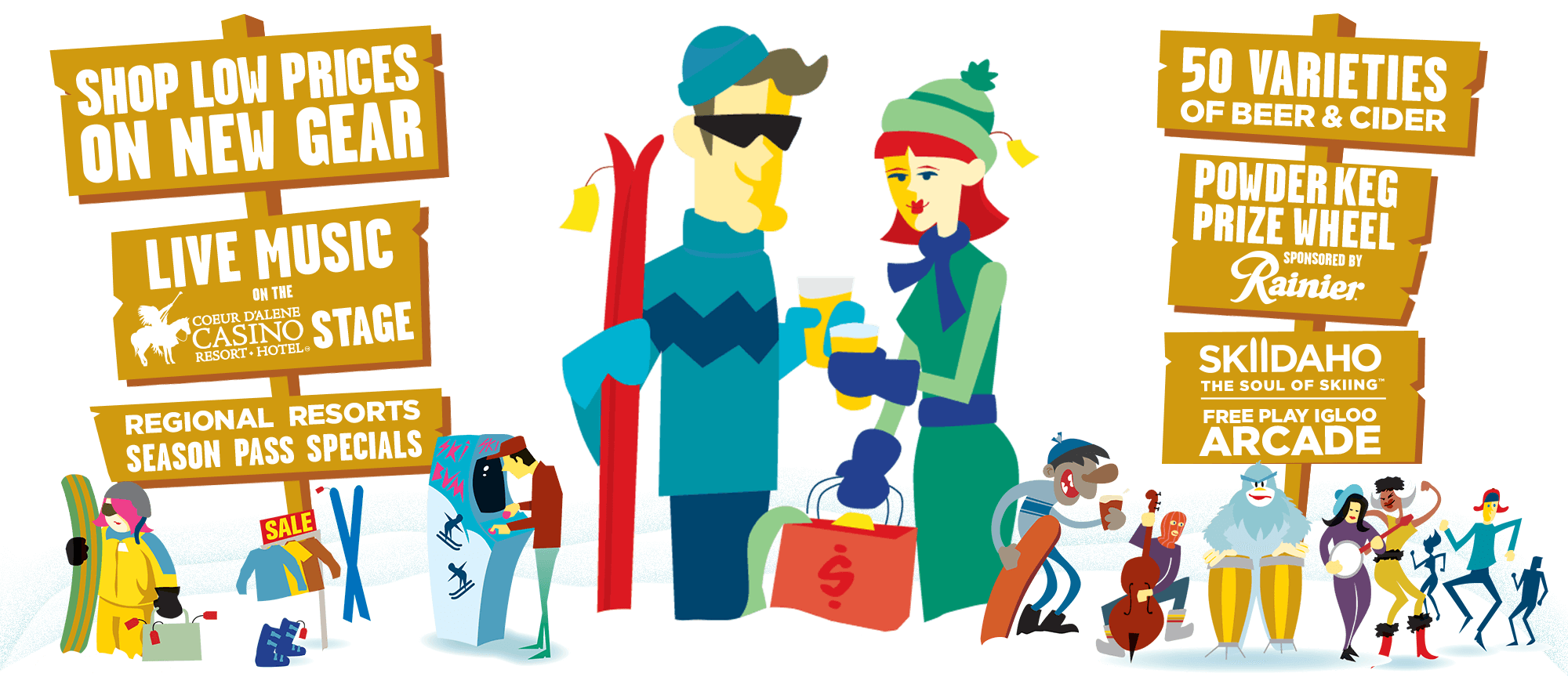 NOVEMBER 17-18, 2017
Friday 4pm-9pm | Saturday 10am-7pm
Spokane Convention Center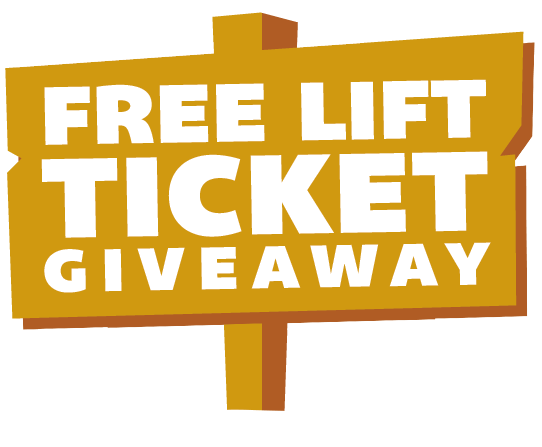 The first 1,000 attendees each day will receive a FREE lift ticket to 49 Degrees North Mountain Resort! 
*Limit one per person, some restrictions apply.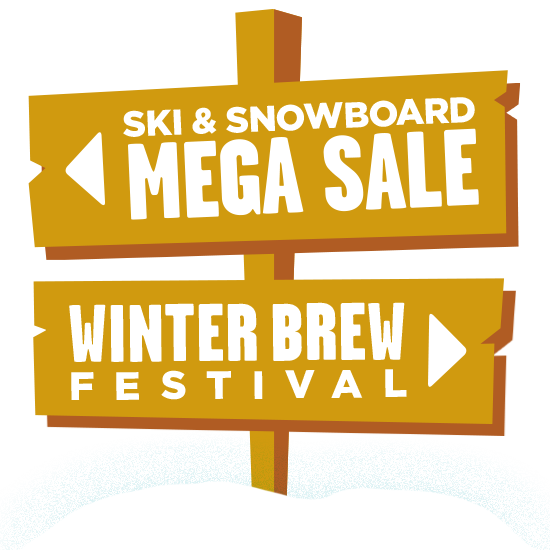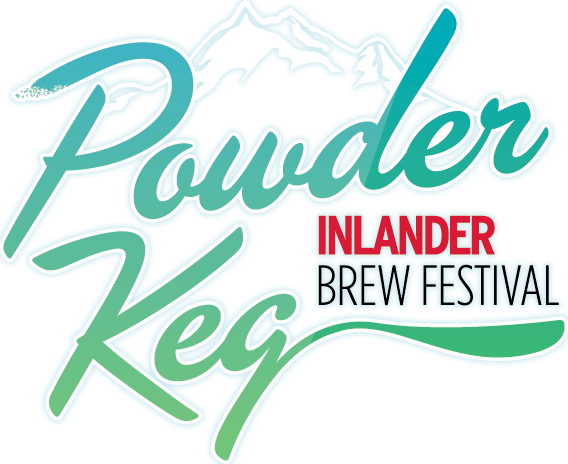 Vendor and Brewery spaces for 2017 are full!
But if you're interested in being a Snowlander Expo vendor or PowderKeg brewery/cidery in 2018 please fill out the form below.
Become a Snowlander Expo or PowderKeg vendor in 2018

$2 Off Coupons Now available at Papa Murphy's