WINTERPARTY SCHEDULE OF EVENTS
FRIDAY
Carli Osika, 4 to 5 pm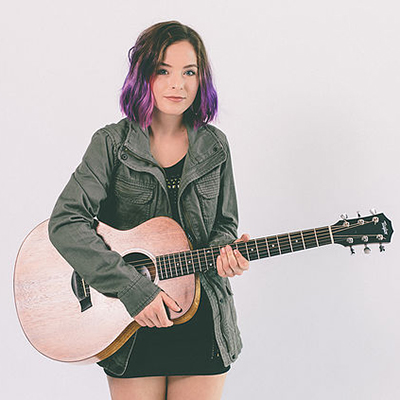 Nate Greenburg, 5:30 to 6:30 pm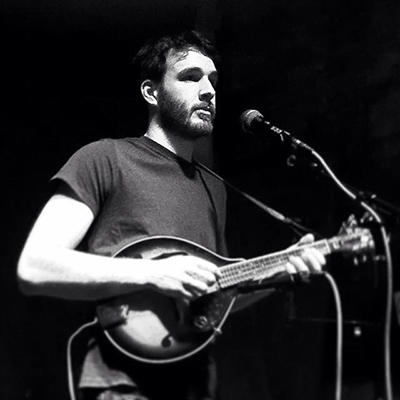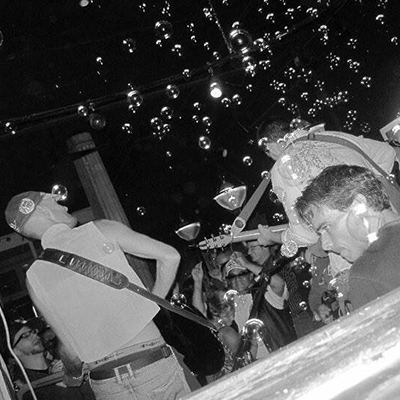 SATURDAY
Ron Greene, 3 to 4 pm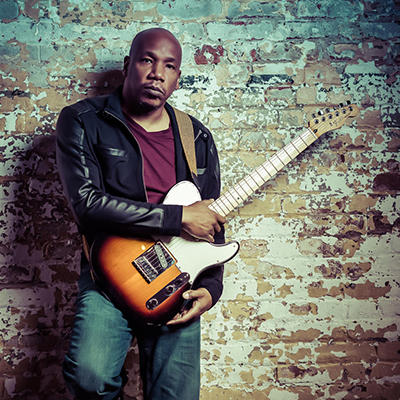 Haley Young, 4:30 to 5:30 pm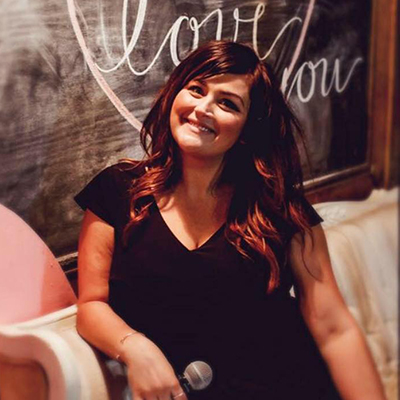 Marco Polo Collective, 6 to 7 pm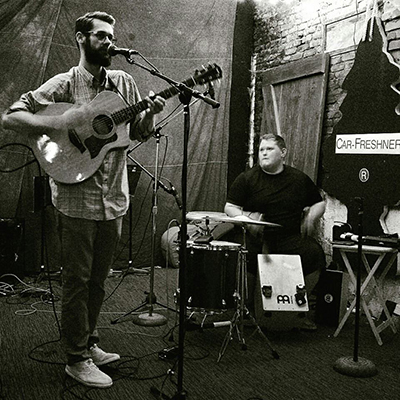 SEMINARS
Benefits of Boot Fitting, 10 am
Join Rick from Sandpoint's Alpine Shop as he discusses the benefits to a good boot fit and some of the different options and processes.
HealX Physical Therapy, 11 am
Peter Faletto, from HealX Physical Therapy, will host a conditioning and injury prevention seminar where seminar attendees will learn how to prevent and manage sore muscles, get prepared for the slopes and maximize their fun.
KYRS Good Brews, Noon
Adam, from KYRS' Home Brews program, will be on hand to discuss the process for brewing beer at home, including tools and tricks to create the perfect craft brew.
Panhandle Backcountry/Idaho Panhandle Avalanche Center, 1 pm
The experts from Panhandle Backcountry and Idaho Panhandle Avalanche Center will host two seminars on backcountry travel, tips, tools and gadgets to safely get you into  — and out of — the backcountry.
Swix/Toko, 2 pm
Klaus Pittman with Swix will share the proper technique and tools you'll need to wax and prepare your skis and boards for a day on the slopes.
Attend one or more of these great seminars for chances to win Inlander & Snowlander swag!