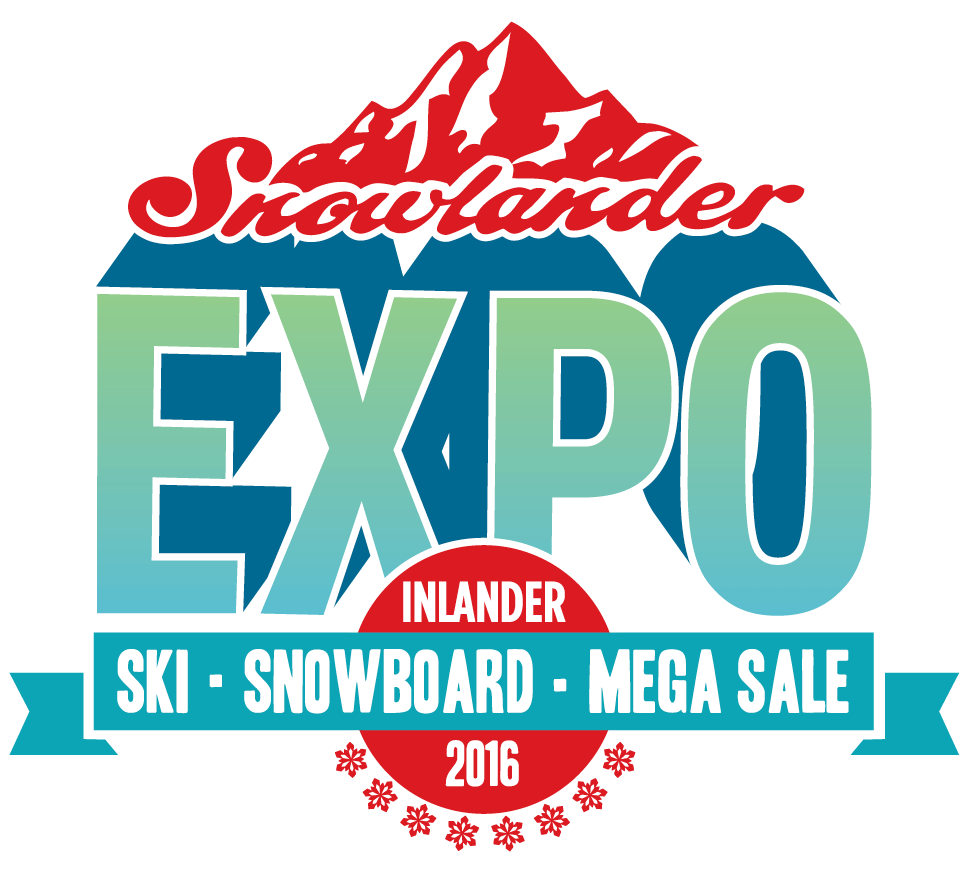 SNOWLANDER EXPO
NOVEMBER 10-11, 2017
2016 SNOWLANDER EXPO VENDORS
We had an amazing group of vendors at the 2016 Inlander Winter Party! You can learn more about them below.  We're working hard to assemble our vendors for next year – so stay tuned! We'll announce the complete list in October 2017.
Are you interested in becoming a vendor? Fill out the form at the bottom of this page.
Interested in being a Snowlander Expo vendor or PowderKeg brewery/cidery in 2017? Fill out the form below!
Become a Snowlander Expo or PowderKeg vendor