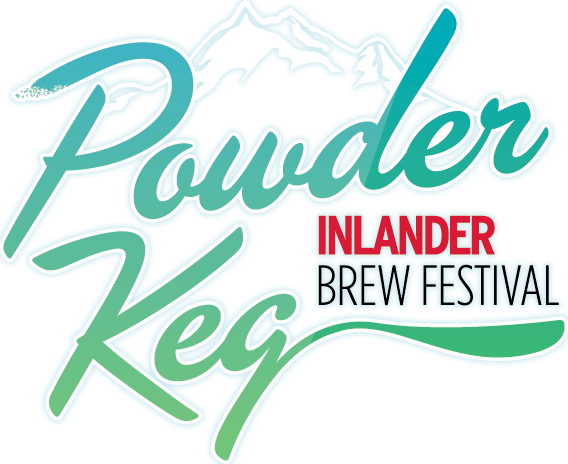 POWDERKEG INLANDER BREW FESTIVAL
NOVEMBER 17-18, 2017
FRIDAY | 4:00pm-9:00pm • SATURDAY | 11:00am-7:00pm
Come enjoy an amazing selection of Inland Northwest breweries and cideries, featuring their Winter Brew Debut and Brewmaster's Choice. Choose from several tasting packages – all include a spin on the PowderKeg Prize Wheel! Stay tuned for the list of participants. 
2016 PowderKeg 'Best Of' Winners!
Click here to see the winners of the 2016 PowderKeg Inlander Brew Festival, as voted by PowderKeg attendees.
See the Results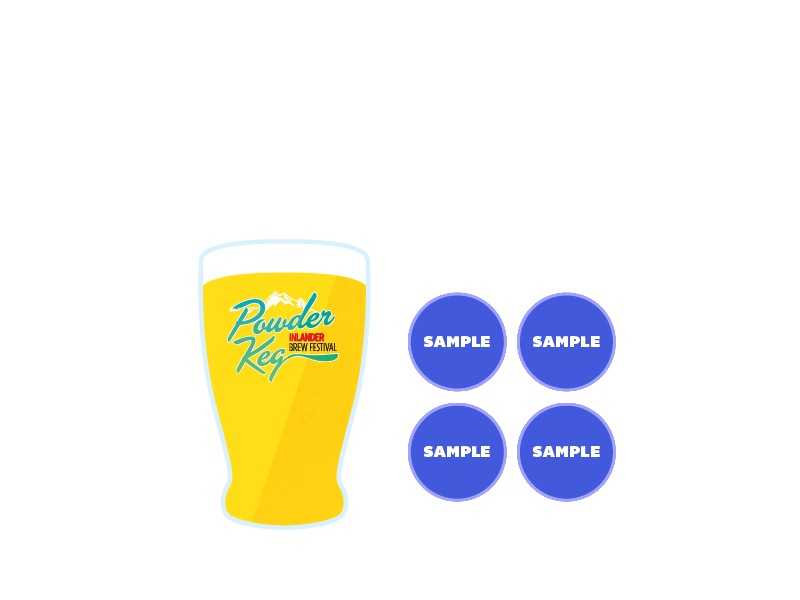 POLAR SAMPLER
Small sample sized glass • Four sample tokens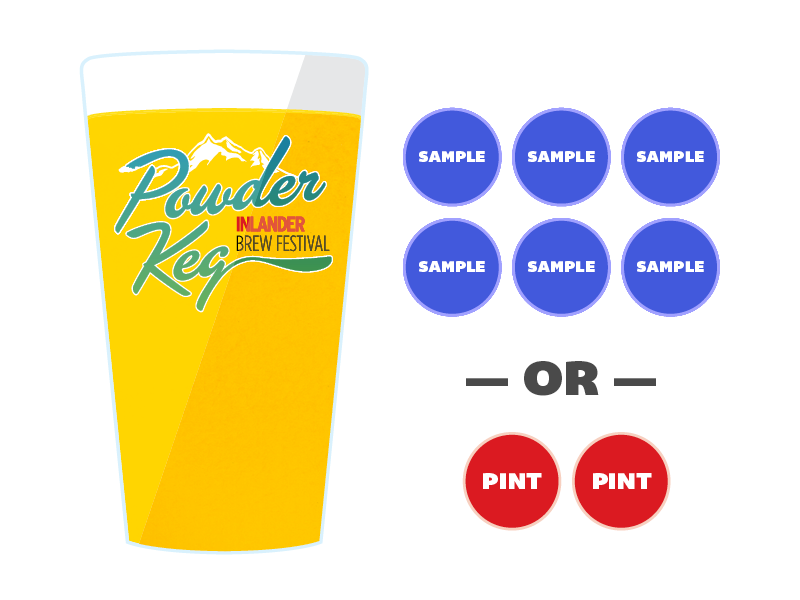 FROST BITE
16oz pint glass • Choice of six sample tokens -OR- Two pint tokens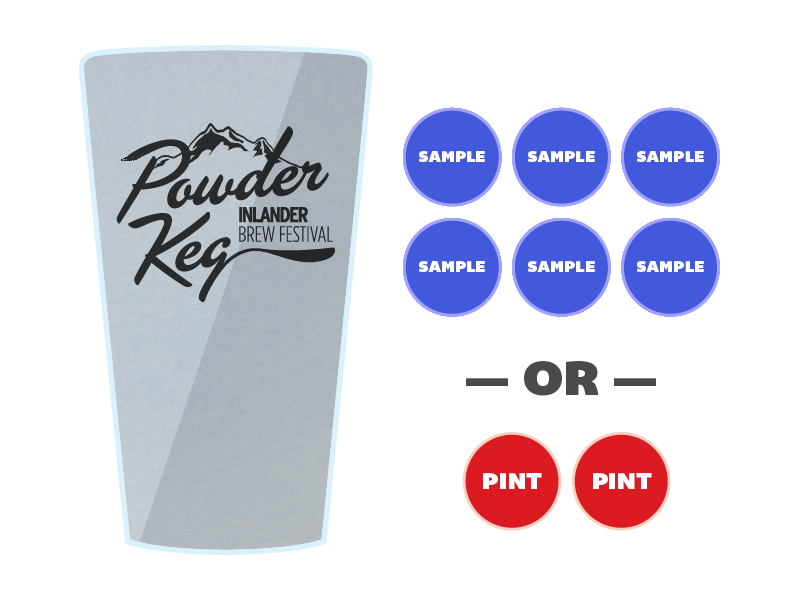 THE YETI
19oz stainless steel pint • Choice of six sample tokens -OR- Two pint tokens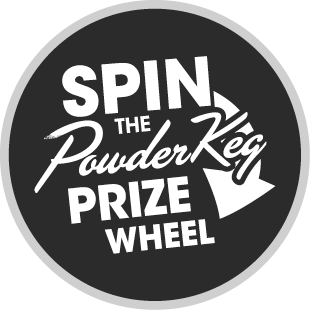 SPIN TO WIN!
Every tasting package purchase comes with a token good for one spin on the prize wheel!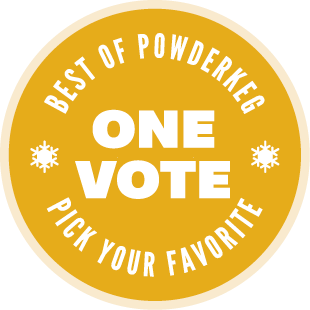 CAST YOUR VOTE!
Get a special golden token with every tasting package – taste your way through PowderKeg and then use it to vote for your favorite. The brewery and cidery that each get the most tokens will win the coveted Best Of PowderKeg award.
2016 PARTICIPATING BREWERIES & CIDERIES
We had an incredible group of breweries and cideries at the 2016 PowderKeg Inlander Brew Festival! You can see what they brought and learn more about them below.  We're working hard to assemble our vendors for next year – so stay tuned! We'll announce the complete list in October 2017.
Want to see who won People's Choice in 2016? Click Here.
Are you interested in becoming a vendor? Fill out the form at the bottom of this page.
Interested in being a Snowlander Expo vendor or PowderKeg brewery/cidery in 2017? Fill out the form below!
Become a Snowlander Expo or PowderKeg vendor