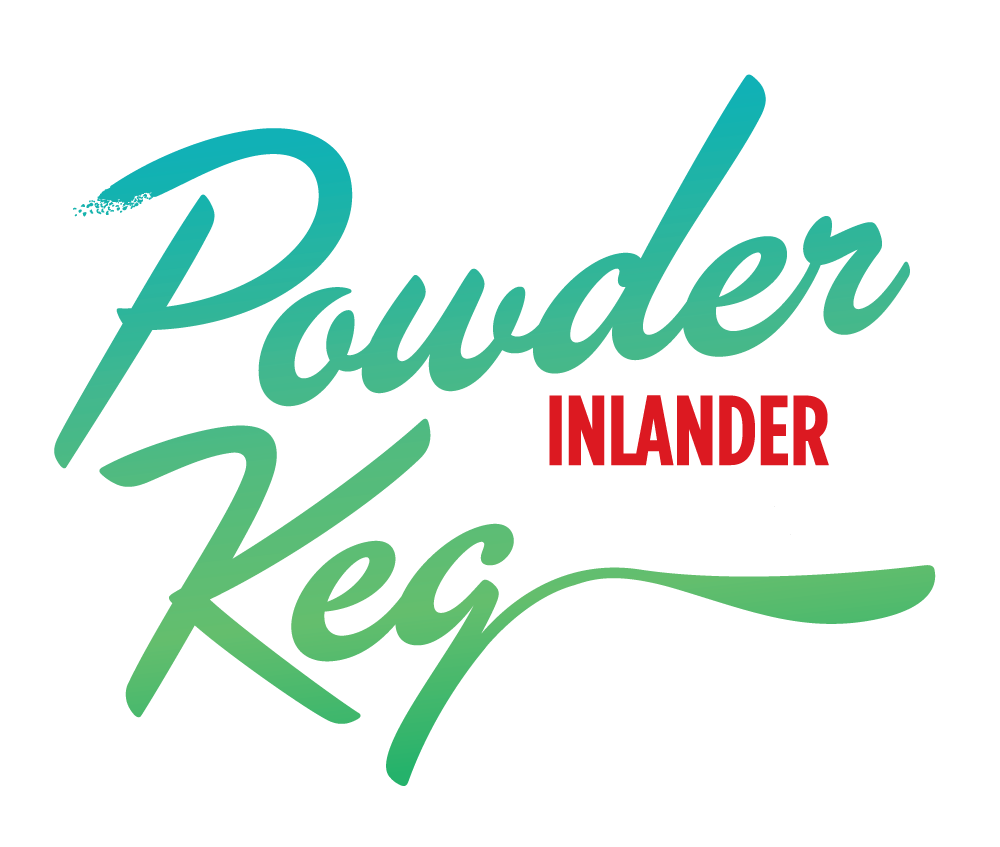 Returns
NOVEMBER 19+20 2021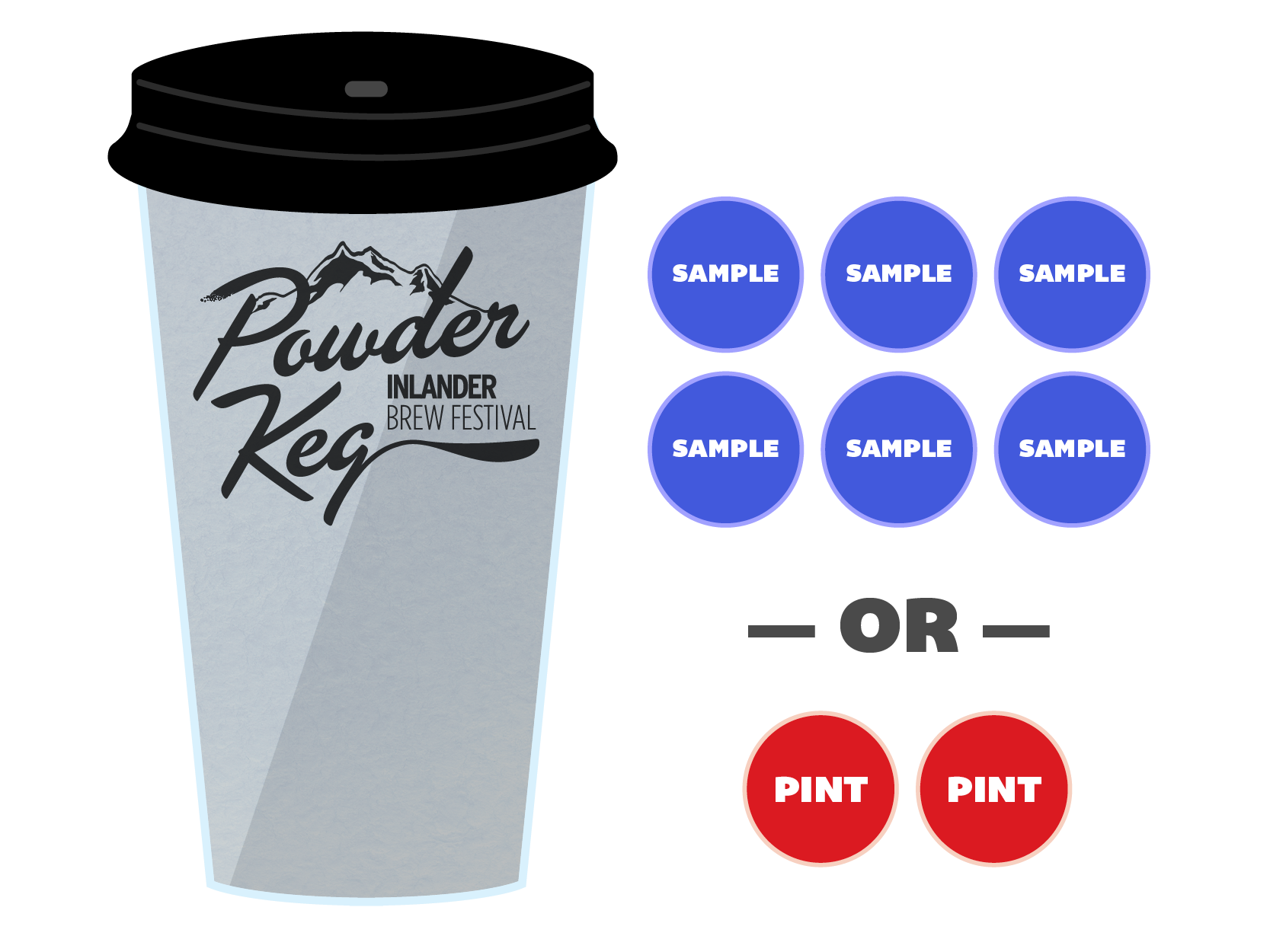 THE BIG CHILL
• Custom Metal Pint designed by the Great PNW
• Custom fit silicon lid
• Choice of six sample tokens -OR- Two pint tokens
• Prize Wheel Token
• Food Discount Voucher
No-Lid option available (-$2)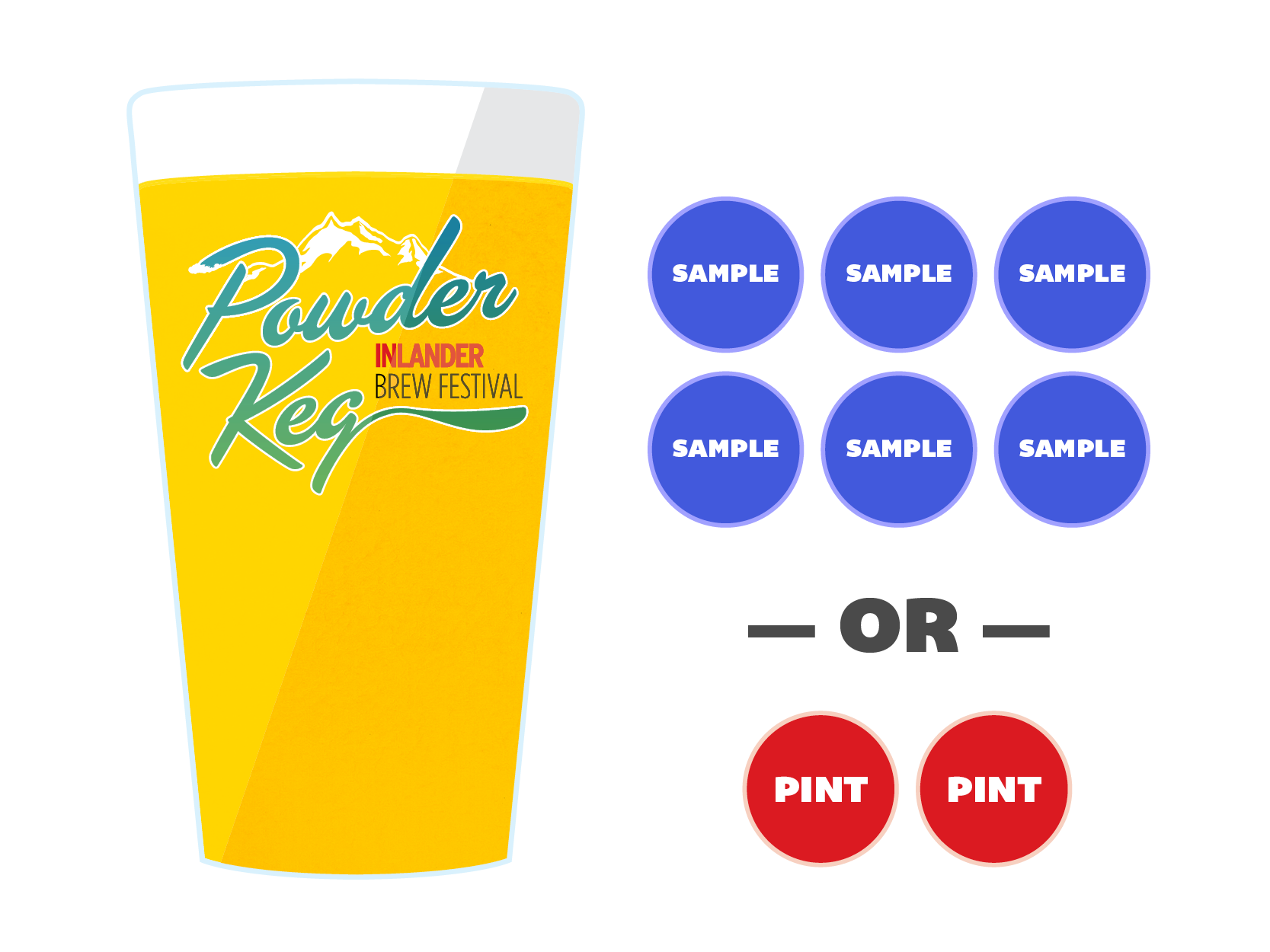 FROST BITE
• Custom Glass Pint designed by the Great PNW
• Choice of six sample tokens -OR- Two pint tokens
• Prize Wheel Token
• Food Discount Voucher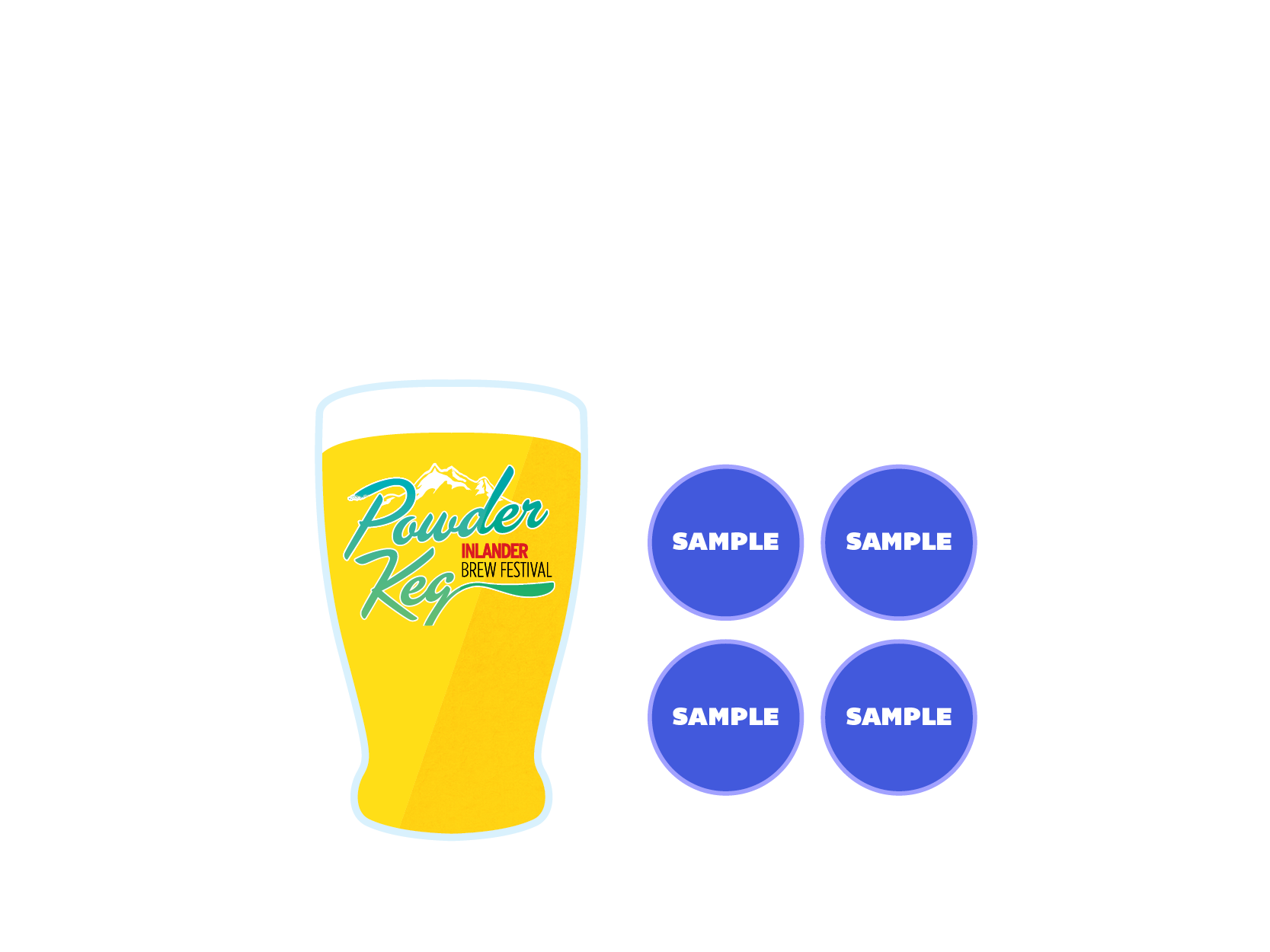 POLAR SAMPLER
• Small sample sized glass
• Four sample tokens
• Prize Wheel Token
• Food Discount Voucher
TOKENS
• Choice of ONE PINT token -OR- THREE sample tokens
SILICON LID
• Fits METAL Pint
SPIN TO WIN!
Every tasting package purchase comes with a token good for one spin on the prize wheel!
SNOWBALL TOSS MINI-TOURNAMENT
While sampling your beer, show off your Snowball Toss (a.k.a. cornhole) skills throughout the weekend for a chance to win some great prizes!
The first 1,500 attendees each day will receive a FREE lift ticket to 49 Degrees North Mountain Resort or Mt. Spokane Ski & Snowboard Park!
*Limit one per person, some restrictions apply.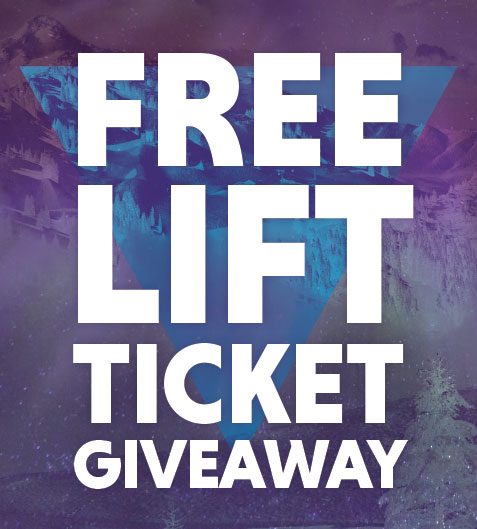 Become a Snowlander Expo or PowderKeg vendor in 2021