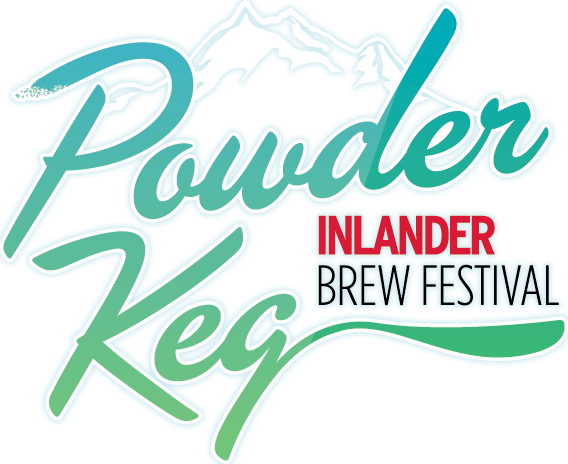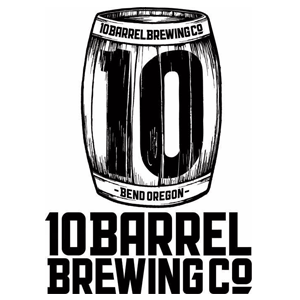 10 BARREL BREWING CO.
BEND, OR | www.balebreaker.com
10 Barrel started back in 2006 with three guys in Bend, Oregon who shared one simple mindset; brew beer, drink beer and have fun doing it. Since then our brewery has grown but we will always stay the same… Rough morning? Grab a beer. Big powder day? The "Gone Skiing" sign goes up. Too hot to work? Mandatory company float. You get the picture… Here's to living it up with a beer in hand. CHEERS!
Pray For Snow Winter Ale
ABV 7.5%
IBU 75
English East Coast Golding Hops, Specialty malts ,Strong spicy-herbal hop complexity. Seasonal.
Apocalypse IPA
ABV 6.5%
IBU 70
Balanced Hop – Forward Flavor – Drinkable IPA. Our Flagship IPA.