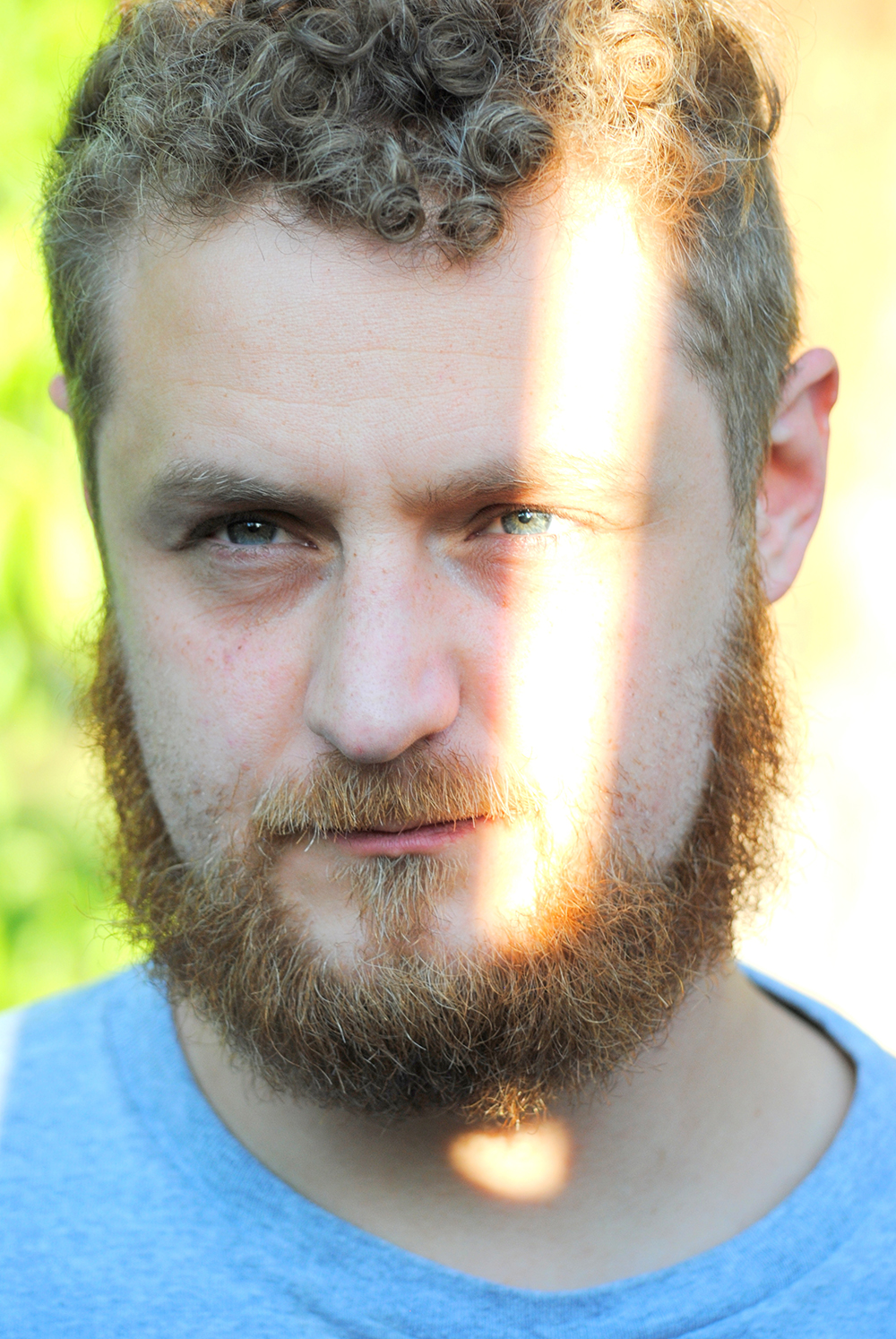 Andy Rumsey
Friday 5:30 – 6:30
Andy grew up surrounded by music. From worship hymns, to music videos, to songs of the 50's and 60's on the radio, he absorbed as much as he could. Nirvana and a range of skater bands were coming into prominence during his teenage years, as were a new wave of singer-songwriters. Once he experienced his first live performances, he knew he was ready. After starting out on drums in a high school band, he switched to guitar and began writing. Amassing a collection of over two hundred original songs, even the most skilled songwriters are impressed that he can play each one from memory.
Andy has always been interested in fostering a genuine connection between himself, his audience, and the music. While easy to recognize as a celebration of life, beauty, and harmony, his work also grapples with some of the problems faced in the world today. Andy doesn't claim to have all the answers, instead he invites the audience to consider the subjects and join him in the discussion. In this way the music takes on the personality of the performer. One song could explore the soul, the mind, or society, while the next expresses the pleasure of being alive. He is well known in his hometown of Spokane, Washington. He plays at local festivals, restaurants, coffee shops, and taverns around the city. Performing over seventy concerts a year, he rarely goes anywhere without seeing a familiar face. He also makes use of a looping pedal to layer his live performances. This has the added benefit of bringing in beats that he could not otherwise produce while performing live.
To Andy, music is a way of relating to others and the world around him. An artist driven to create, Andy will tell you, "I just can't seem to shake the desire.
Bio written by Matt Baretta