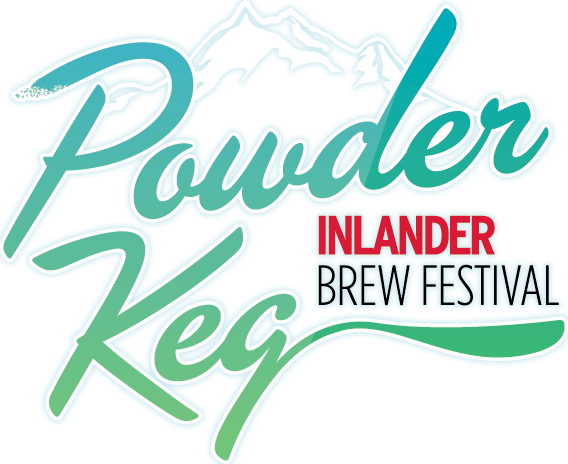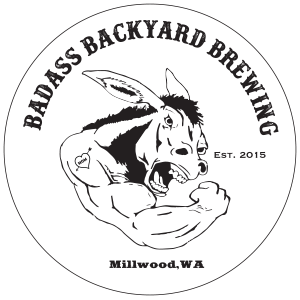 BADASS BACKYARD BREWING
MILLWOOD, WA | www.badassbackyardbeer.com
Starting out on a homebrew system in the backyard, Badass Backyard Brewing is a hobby gone wild! We love high quality beers and if you do too, you've come to the right place! Our beers are all hand-crafted, brewed in-house and we have several beers to choose from. Our mission is quality before quantity, and to have a blast doing it.
Big Air Black Stout
ABV 7%
IBU 53
Dark color and dry roasted flavor characteristic of Stouts and Porters. A malt forward rustic like complexity. Smooth finish with a hint of floral earth tones.
Daring Diva Raspberry Wheat
ABV 6%
IBU 24
Neutral malt profile which allows the raspberry flavor to shine through. Sweet and autumnal with a fresh floral finish. This is definitely a Badass Backyard Brewing fan favorite, we can't brew enough to keep up with demand!