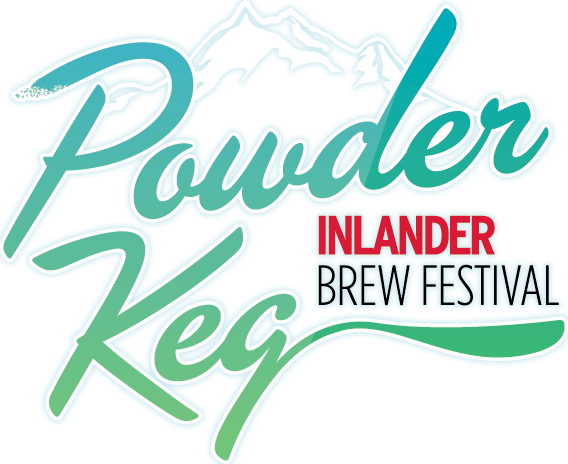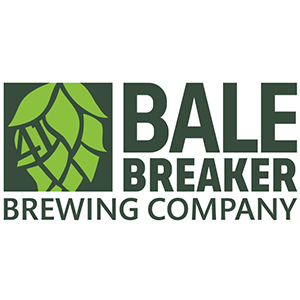 BALE BREAKER BREWING COMPANY
YAKIMA, WA | www.balebreaker.com
The great-grandparents of sibling-owners Patrick Smith, Meghann Quinn, and Kevin Smith first planted hops in the Yakima Valley in 1932, the year before Prohibition ended.  Now, 82 years later, their love of hops and passion for craft beer has led them to where they are today – in the midst of running a production brewery surrounded by their family's hop fields, just down the road from where they were born and raised.
Bale Breaker Brewing Company opened the doors to their new 30-barrel production brewery in April 2013.  Surrounded on three sides by a field of Cascade hops, the new facility is approximately 11,000 square feet and houses an onsite taproom (no food preparation, but outside food is welcome) with a beautiful outdoor patio and lawn area, perfect for enjoying the Yakima sunshine.
BOTTOMCUTTER IIPA
ABV 8.2%
IBU 100
Double dry-hopped with homegrown Yakima hops, Bottomcutter IIPA is packed with citrus and pine hop character. This Imperial IPA is brewed to finish dry, perfect for the combination of Citra®, Simcoe®, and Equinox™ hops.
HIGH CAMP WINTER WARMER
ABV 7.3%
IBU 84
Perfect for the season, this winter beer hits first with a malty backbone of spice and chocolate. Hop additions of Simcoe®, Centennial, and Mosaic give High Camp a distinctive pine and grapefruit character.