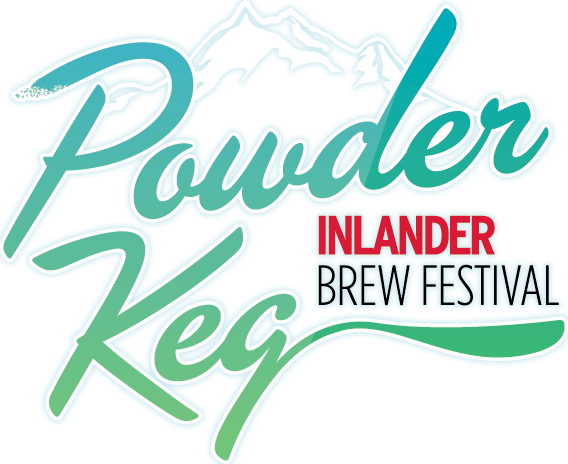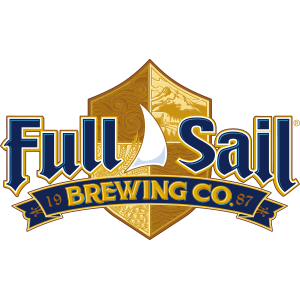 FULL SAIL BREWING COMPANY
HOOD RIVER, OR | fullsailbrewing.com
The reason we started Full Sail in the first place was to build a company that was completely different from the ones where we'd previously worked. It wasn't about business as usual. It was about finding our calling in life — about truly appreciating our "human resources," and balancing work, life, family and friends in a way that makes life truly worth living.
So here we are. Ever humble, ever grateful, ever amazed that we got here in one piece. Still a mix of beer geeks and boardheads (not to mention mountain bikers, surfers, ultimate fanatics and powder hounds). Still independent. Still trying to find that perfect balance between art and commerce, work and play, inspiration and perspiration. Thanks for reading. And next time you're in Hood River, stop by for a beer.
Wreck the Halls Holiday Ale
ABV 6.5%
IBU 68
Annual favorite Wreck the Halls Hoppy Holiday Ale is a sublime hybrid of an American-style IPA and a winter warmer. The result is a bold brew that celebrates the holidays with an intriguing blend of Centennial and Cascade hops.
Wassail Winter Ale
ABV 7.2%
IBU 56
Each year we carefully select the best hops and malts to brew this special beer. This year's Wassail is brewed with a range of caramel and dark chocolate malts giving it a deep mahogany color and a full malty body.