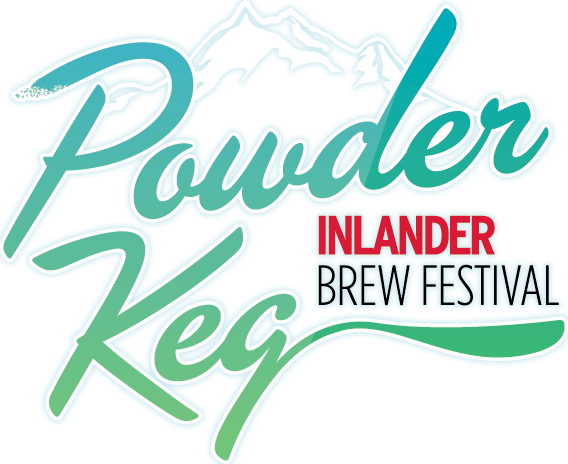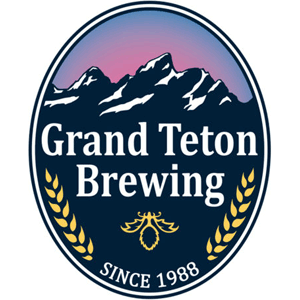 GRAND TETON BREWING CO.
VICTOR, ID | www.grandtetonbrewing.com
Grand Teton Brewing was founded in 1988 by Charlie and Ernie Otto as Otto Brothers' Brewing Company, which was the first modern "micro" brewery in the state of Wyoming. Under new management, Grand Teton Brewing is an 11,000 square foot building that includes production and packaging facilities, walk in cold storage and warm conditioning as well as our Pub, which also serves as both a tasting room and retail shop.
Wake Up Call Imperial Porter
ABV 8.2%
IBU 40
This Porter has a distinct and robust coffee flavor that blends harmoniously with the roasted malts. Caramel, chocolate, and black malts give this ale its dark color and overtones of caramel and a cocoa-like sweetness.
Bitch Creek ESB
ABV 6%
IBU 60
Bitch Creek perfectly balances big malt sweetness and robust hop flavor for a full bodied, satisfying mahogany ale. Like the stream for which it is named, our Bitch Creek ESB is full of character… not for the timid.