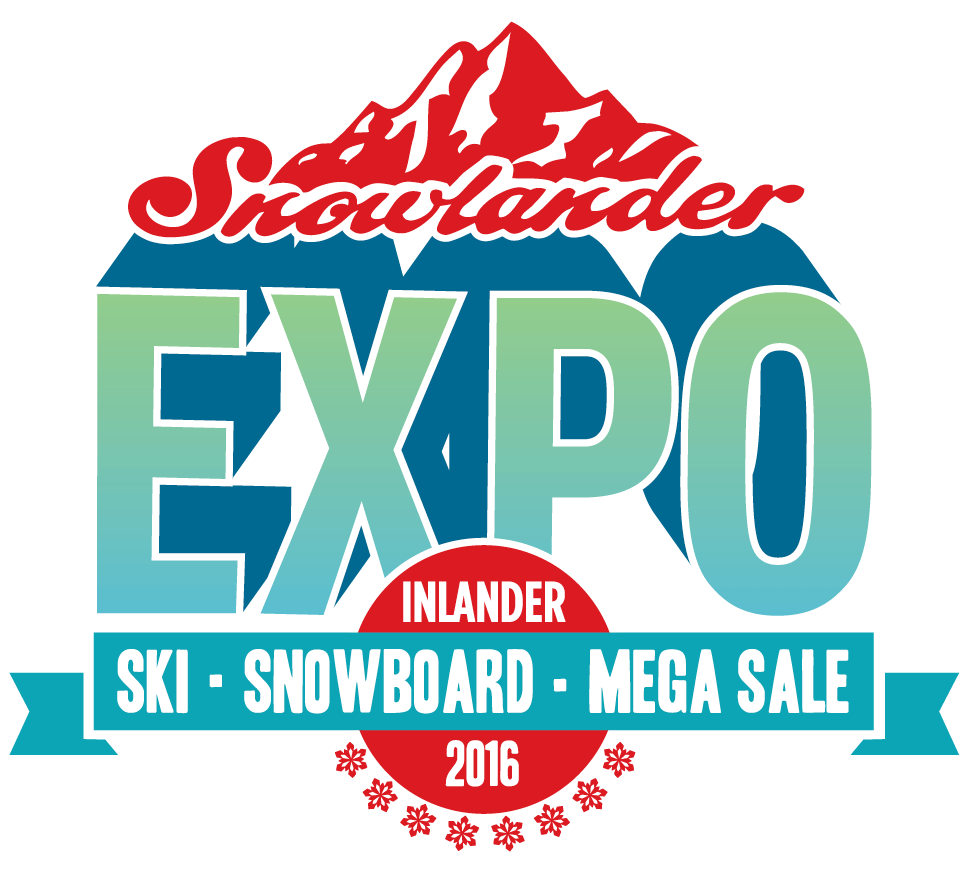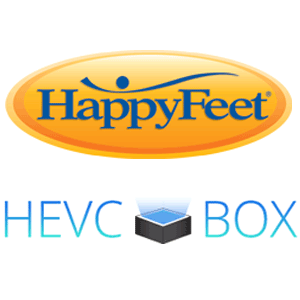 HAPPY FEET
SPOKANE, WA | www.happyfeet.net
HappyFeet was started as a small family-owned business dedicated to service, quality, and craftsmanship by Bryan Thomas in 1992 in a small warehouse in Longwood, Florida.
20 years and one million customers later, we remain committed to that excellence and have become the leading brand in the fluid-filled insoles business. With its 10,000 square foot headquarters and state of the art factory in Orlando, HappyFeet now supplies its products throughout the world.
HVEC BOX
SPOKANE, WA | www.hvecbox.com
HEVC Box is a fully-loaded Android 4.4 Smart TV box. Simply plug it into your television, connect it to your home internet (wired or wireless) and experience a revolution in home entertainment. This simple box allows you to turn your TV into a Smart TV! Surf the internet, watch online movies, watch online television programs, play Android games, play video, music and photos, use Facebook, Twitter, email and much more!