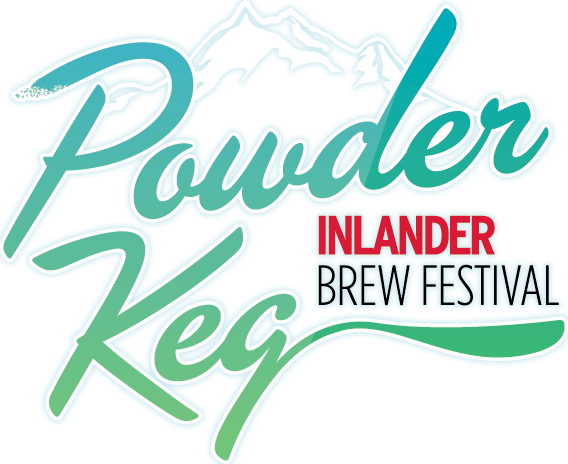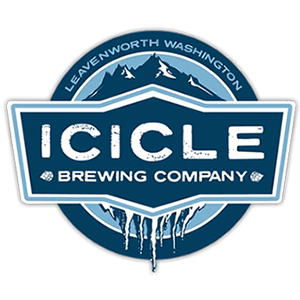 ICICLE BREWING COMPANY
LEAVENTWORTH, WA | www.iciclebrewing.com
While experiencing downtown Leavenworth, Washington and the outdoor playground of our beautiful mountain valley, visit our tasting room to enjoy Icicle Brewing Company's refreshing brews. Our tasting room overlooks our craft brewery where our Head Brewer, Dean Priebe has masterfully combined the pristine waters of the Icicle River with only the freshest ingredients to craft fresh and flavorful ales and lagers for your enjoyment. Cheers!
Dark Persuasion
ABV 6.5%
IBU 22
Delicate dark chocolate with a whisper of coconut..You know you want it, go ahead and indulge. You can finally have German Chocolate Cake and drink it too. There's no need to be nervous, it's just wickedly deep and full of flavor.
München Haus Pale Ale
ABV 5%
IBU 38
Brewed with a generous amount of Citra hops, this pale ale packs a ton of citrusy hop flavor. It's more subtle than an IPA, so you can raise your stein and Prost your friends with this balanced, refreshing, and hoppy ale.