VENDOR PROFILE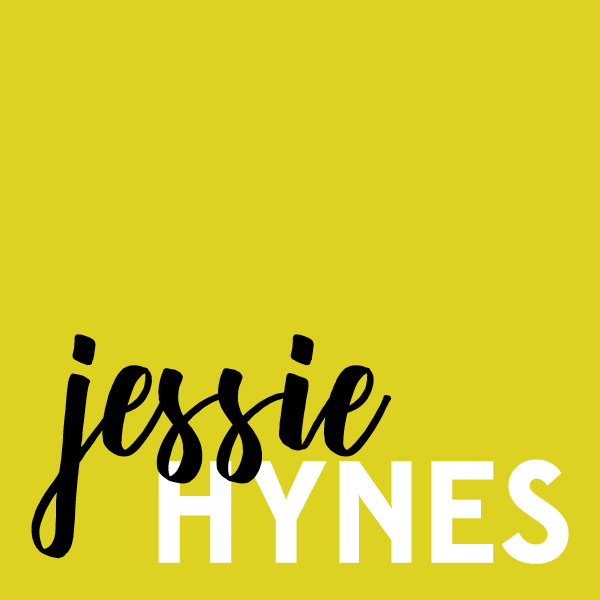 JESSIE HYNES DESIGN
instagram.com/jessiehynesdesign
Jessie Hynes is a human person. Cute animals and weird creatures are her inspiration. She is a print designer who specializes in illustrations and screen printing.
At the Expo, we'll have Prints, Screen Prints, Letterpress prints and more! Stop by our booth and stock up on gifts.
You can watch Jessie paint live on Saturday noon-5pm!