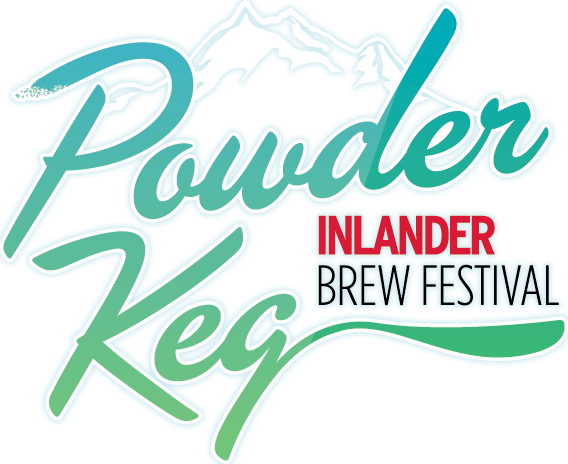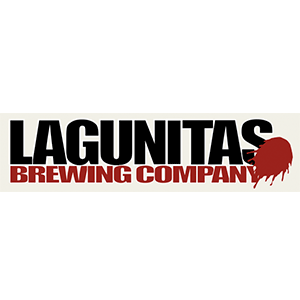 LAGUNITAS BREWING COMPANY
PETALUMA, CA | www.lagunitas.com
From points distant and beyond we all converged on Petaluma in 1993 and '94 with an unenunciated desire to be more than we were before. The core of Lagunitas came from Chicago, St Louis, Memphis, Walker Creek, and the highlands of Quincy.
The Lagunitas Brewing Co. was not so much an act of ordinary 'foundling' as it was willed into being by the unspoken desire of supportive beer-lovers in Northern California after which they continued to nurture their creation and urged us forward to fulfill the unifying needs of that same beer-loving diaspora from coast to coast and beyond. It is good to have friends!
IPA
ABV 6.2%
IBU 51.5
A well-rounded, highly drinkable IPA. A bit of Caramel Malt barley provides the richness that mellows out the twang of the hops.
Lucky 13 Red Ale
ABV 8.8%
IBU 51
An ultra-mega-mondo red ale first made for our anniversary in 2006 to celebrate thirteen years of brewing ultra-mega-mondo ales.