MARSHALL MCCLEAN
Saturday November 18 | 3:00pm – 4:00pm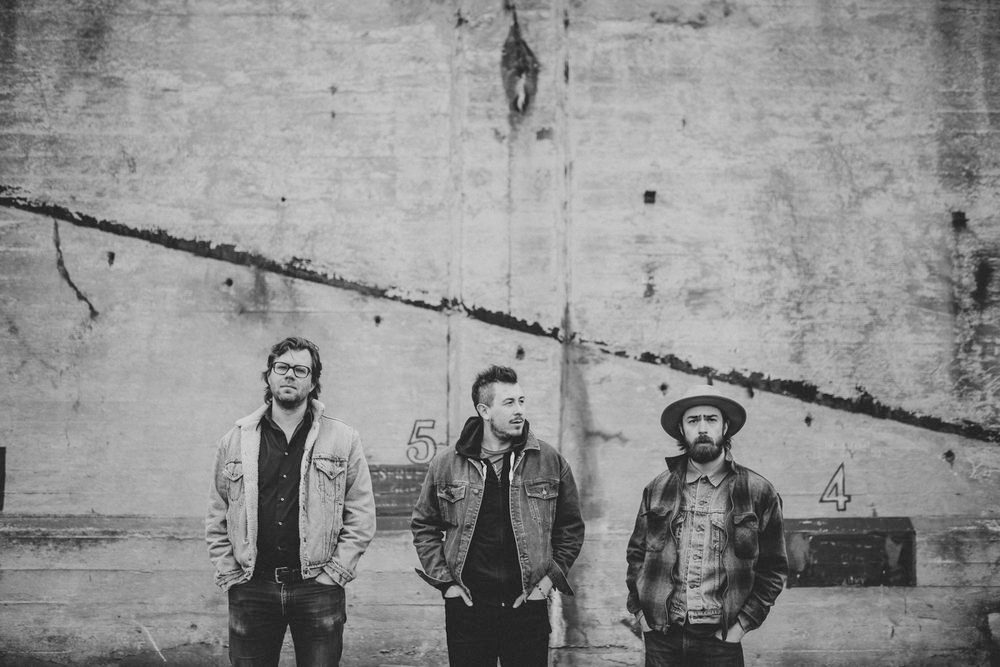 The Marshall McLean Band was born out of the Northwest, and it carries with it the unique sound that is becoming distinct to the Inland Northwest.  The band, based out of Spokane, WA, has brought forth a fresh idea; that one can merge elements of thoughtful songwriting in folk, the driving force of rock, and the melodic accessibility of Americana and carve out a new genre – a kind of NW Americana Rock.
One of Spokane's favorite songwriters, McLean manages to write songs without pretension.  He sets reflective moods and backs them up with a distinctive picking style that travels seamlessly from powered lead lines to dynamic rhythm. It is in the final output, however, where the Marshall McLean Band carves its most solid niche.  The method in which acoustical elements are managed through filters and amps gives forth a clear but overdriven sound that blurs the line between genres.  The band is unafraid, blending these styles, taking the best of both worlds and discarding the rest.
The band's sophomore release is called Sodak in a nod to McLean's roots in South Dakota. The album is a collection of songs the range from channeling the spirit of McLean's truck-driving, hard-living grandfather, to the tension between wanderlust and settling into a place that feels like home.