BREWERY PROFILE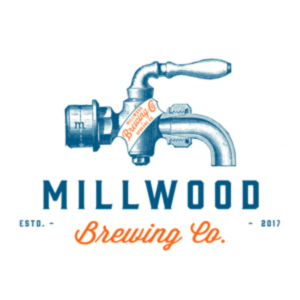 MILLWOOD BREWING COMPANY
MILLWOOD, WA | www.millwoodbrewery.com
Millwood Brewing Co. is a community Brewery located in the heart of the Millwood District within Spokane, WA. Millwood Brewing Co produces West Coast ales & specialty craft beers & sodas.
Milltoberfest
Marzen
ABV | 5.3%
IBU | 26
Milltoberfest is a Marzen style German beer that is a slightly dry, sweet and malty but is well balanced by a subtle hop character.
Millbilly IPA
IPA
ABV | 7.1%
IBU | 70
Great nose and a true to the blue IPA. Lighter ABV is what our Head Brewer was aiming for and he nailed it.