BREWERY PROFILE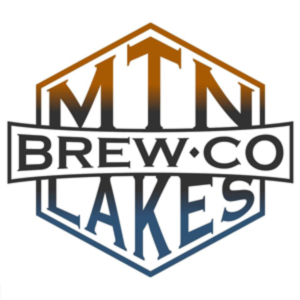 MOUNTAIN LAKES BREWING CO.
SPOKANE, WA | mountainlakesbrewco.com
Your neighborhood brewery in the heart of downtown Spokane, brewing community, one small batch at a time.
"Ginger Spice" Gingerbread
Amber Ale
ABV | 5.5%
IBU | 20
Medium bodied, slightly malty with a sparkling finish and a prominent ginger bite. Subtle hints of cinnamon, clove and nutmeg. A sessionable holiday ale that brings out the best of holiday beer while allowing you to enjoy more than one.
"Irish Spaceman" (a.k.a. "O'Spaceman") Mocha Milk
STOUT
ABV | 7%
IBU | 52
Strong, roasty, full-bodied milk stout brewed with organic, unsweetened cacao from Ecuador and Peru and cold brew from our neighbors, Spaceman Coffee Co. Enjoy notes of caramel, chocolate and sweet cream. Try it topped with eggnog for another delicious option.