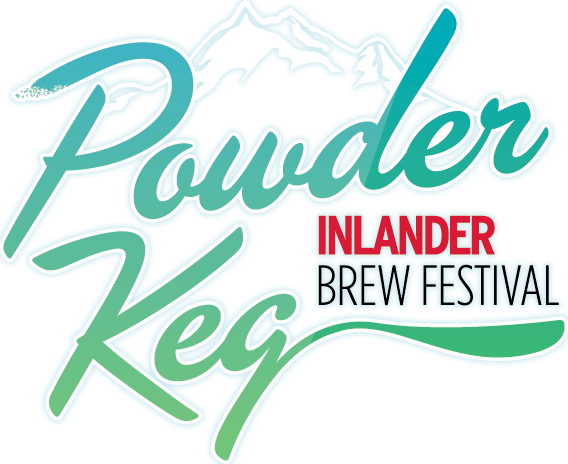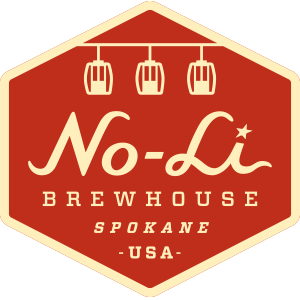 NO-LI BREWHOUSE
SPOKANE, WA | www.nolibrewhouse.com
With a focus on local ingredients, innovation, quality and creativity, No-­Li has been proudly brewing award-­winning beer in the heart of the Inland Northwest since 2012.
At No-­Li Brewhouse, we strive to always be better. And it is our passion, experiences, and support from those in the Spokane community that continually improve who we are. We take great pride in our product, our staff, and our city. Spokane Style.
Born & Raised IPA
ABV 7%
IBU 85
This big, bold copper­ colored ale showcases Munich & Crystal malts to create a big supportive body on which we layer our favorite Washington hops. Chinook & Cascade provide citrus and piney flavors.
Red, White & No-Li Pale Ale
ABV 6.1%
IBU 35
Red, White & No-Li Pale Ale represents A freedom to choose, independent of labels, nicknames and dogma. American grown Citra hops and a massive dry-hop addition shine through