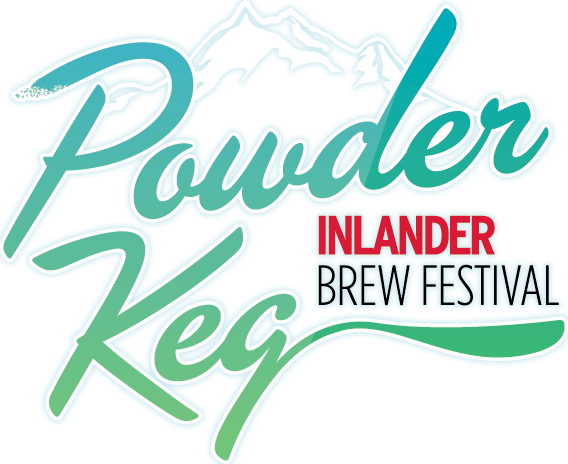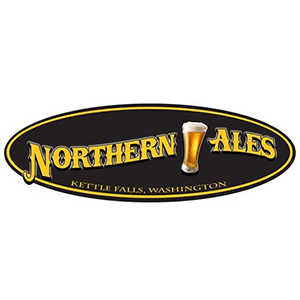 NORTHERN ALES
KETTLE FALLS, WA | www.northernales.com
When we started off with a one-barrel brewing system in Northport, Washington (pop 300), we knew we had a good thing going. After almost a decade of barely keeping up with demand, we're still cranking out our finest flavors, brewed with love by a family business in the metropolis of Kettle Falls, Washington (pop 1600 and one Grouch). Don't let the size of our brewery fool you – we pack a full size punch of beer lover's delight in every bottle. Enjoy our beverages the way they were intended, with friends and family around the roaring bonfire or beside the cozy fireplace. Either way, we're happy to join you.
Okagnagan Highlander
ABV 6%
IBU 20
Scotch style ale, dark amber, malty sweet and lightly hopped.
HIGH CAMP WINTER WARMER
ABV 7.3%
IBU 84
Perfect for the season, this winter beer hits first with a malty backbone of spice and chocolate. Hop additions of Simcoe®, Centennial, and Mosaic give High Camp a distinctive pine and grapefruit character.