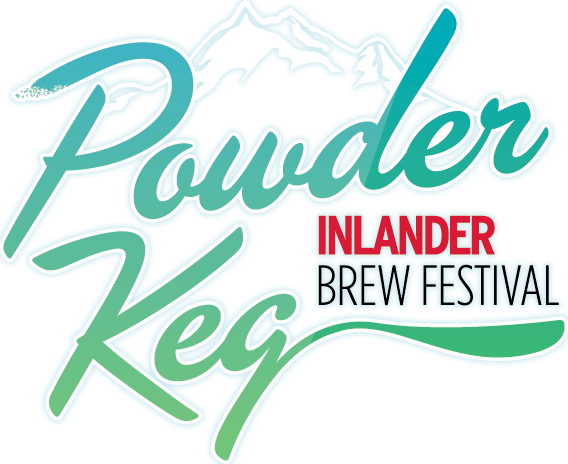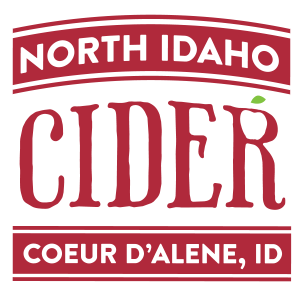 NORTH IDAHO CIDER
HAYDEN, ID | www.northidahocider.com
FRESH CIDER × CRAFTED WITH PRIDE. Inspired by the adventurous lifestyle and heritage that sets our region apart, North Idaho Cider crafts cider to be dry, crisp and refreshing. Using Northwest grown ingredients–no artificial sulfites or preservatives. It's hard. It's real. It's natural–like North Idaho, there's nothing else like it!
North Idaho Harvest Spice
ABV 6.9%
Cinnamon, clove and cardamom inspire thoughts of mulled apple cider while ginger provides a touch of crisp freshness. The finish is dry and clean with subtle notes of vanilla lingering like the warmth from an autumn sun.
North Idaho Wild Cherry
ABV 6.9%
Deep in color, rich in flavor; this hard cider displays how satisfying a cherry can be less the pit! A subtle fruity sweetness is balanced with a tart and refreshing finish.