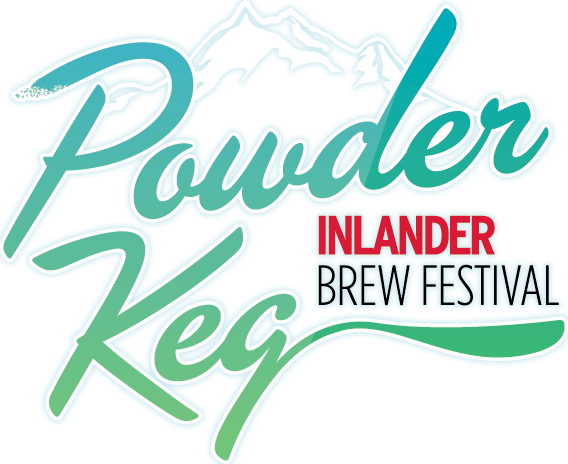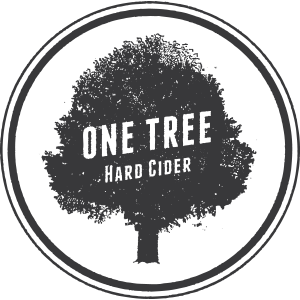 ONE TREE HARD CIDER
SPOKANE, WA | www.onetreehardcider.com
We believe in small batches and local sourcing. Our roots are in apple country, Washington State, and we only use 100% Washington Apples.
One Tree Hard Cider is a naturally gluten free blend, with no artificial flavorings or colors.
Lemon Basil
ABV 6.5%
This cider is the perfect complement to some summer fun. Real lemon and fresh basil make this a sassy bouquet of awesome to enjoy year- round.
Tipsy Elk
ABV 6.9%
Our newest employee, Buddy the Elf, got a little tipsy and spilled some cranberry cider into a vat of caramel cinnamon… Lucky for him, it was delicious so we decided to share it with all of you. For a limited time only.