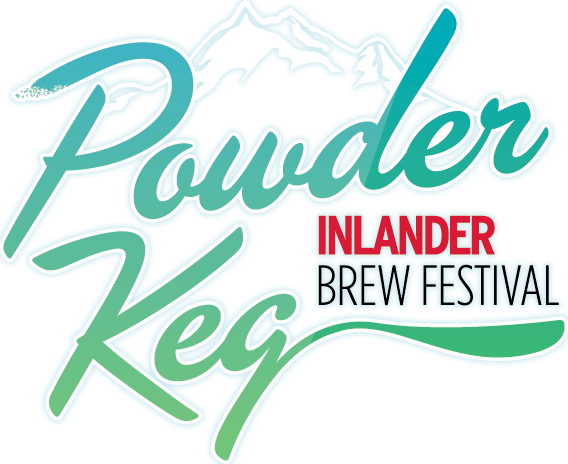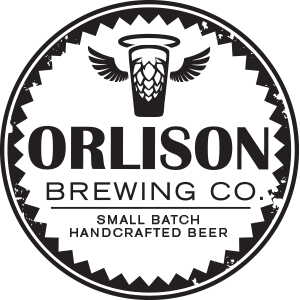 ORLISON BREWING
SPOKANE, WA | www.orlisonbrewing.com
Orlison Brewing Co., located in Airway Heights, WA, is a small craft lager brewery looking to convert ale enthusiasts everywhere into true lager fans. Originally founded in 2009, years of tried and true brewing methods provide our team with the knowledge and capabilities needed to create the best craft beers available in the Pacific Northwest. We are also the first Inland Northwest brewery to can our beer, a distinction we are proud of. Our motto, Brew No Evil™, is a statement of our commitment to brewing the cleanest, clearest and tastiest lagers available today. Our award-winning crisp beers stand as a representation of everything we want our customers to enjoy in a real lager. Whether you're interested in a smooth, light Pilsner like our Havanüther or Orlison's IPL, our crazily hoppy lager, try out a glass of real beer from Orlison Brewing Co. today.
Snowplough Chocolate Stout
ABV 8%
IBU 45
Orlison's decadent Snowplough Imperial Chocolate is Fermented with Dominican cocoa nibs and brewed with a healthy dose of chocolate malt, Snowplough has a smooth, rich, yet robust flavor.
Boulder Garden Brown Ale
ABV 6.1%
IBU 20
Boulder Garden provides a pleasant blend of caramel and chocolate notes with just enough hop bitterness to balance the maltiness. Boulder Garden is bound to please any palate.