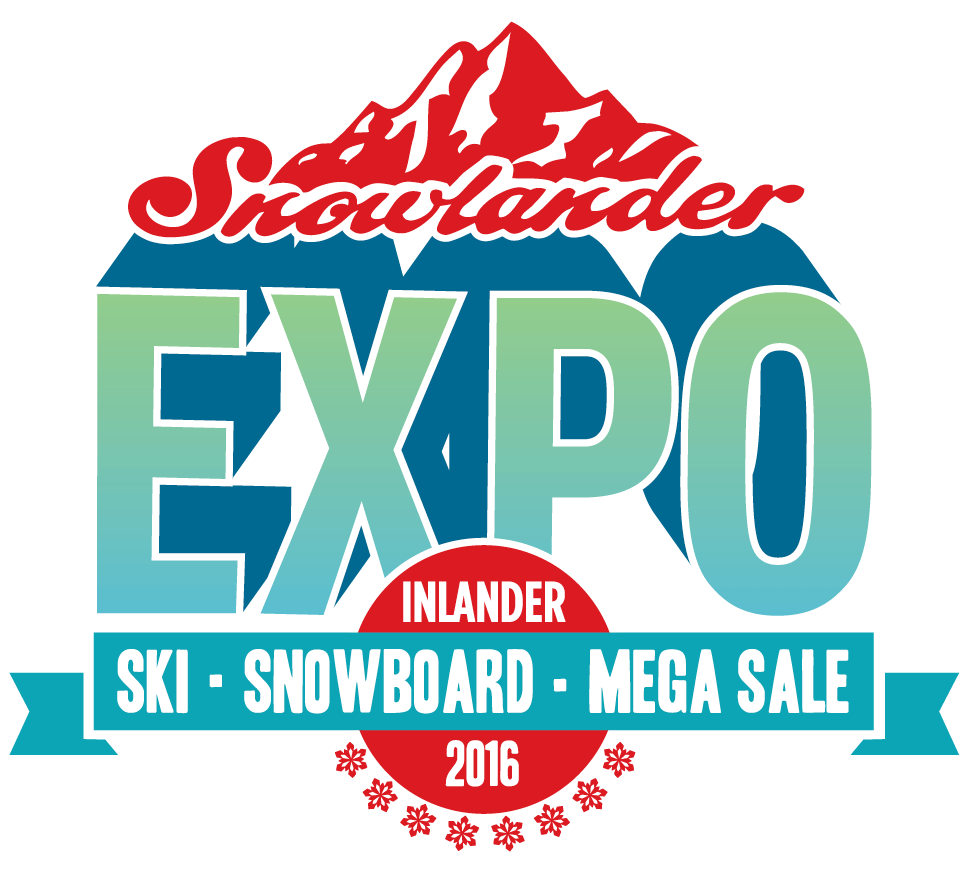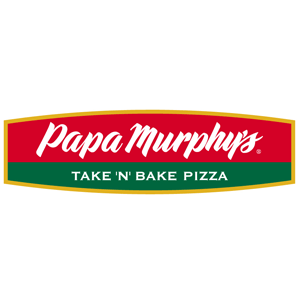 PAPA MURPHY'S
A collaboration of home-baked goodness.
Every Papa Murphy's pizza is built to perfection with exactly what you want. You select the type of fresh dough and your favorite toppings. We make your pizza by hand in a matter of minutes. Then you take it home, pop it in the oven, and serve it fresh to your family. That's what we call Love at 425°.
STOP BY YOUR LOCAL PAPA MURPHY'S LOCATION FOR A $2 OFF WINTER PARTY ADMISSION COUPON!