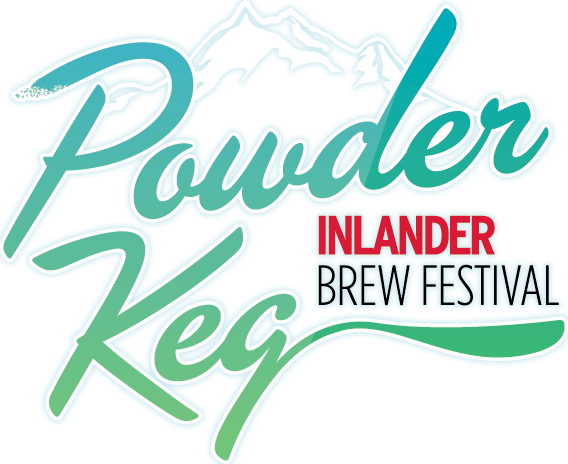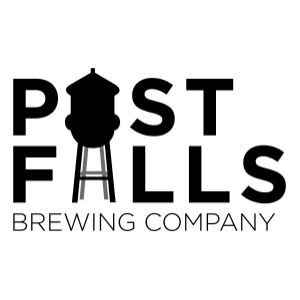 POST FALLS BREWING COMPANY
POST FALLS, ID | www.postfallsbrewing.com
MICROBREWERY WITH A VIEW AND A PENCHANT FOR THE HOPPY, MALTY, AND DELICIOUS.
Big John Imperial Porter
ABV 11%
IBU 30
Big, dark, roasty. It's a pleasel my weasel.
Stoney MacGuyver IPA
ABV 7.2%
IBU 85
Hoppy? Absolutely. A well-balanced India Pale Ale with a strong alpha punch in the front and lasting resinous finish. The over-the-top complex and pungent aroma is the result of copious amounts of Citra and Mosaic hops.