BREWERY PROFILE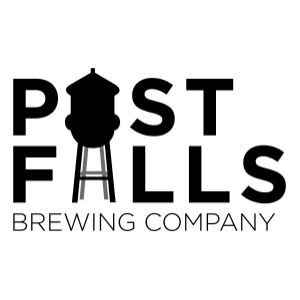 POST FALLS BREWING COMPANY
POST FALLS, ID | www.postfallsbrewing.com
MICROBREWERY WITH A VIEW AND A PENCHANT FOR THE HOPPY, MALTY, AND DELICIOUS.
Big Jilm Imperial Coffee Porter
PORTER
IBU: 30
ABV: 11%
What's the biggest thing you ever did done see Big Jilm? This one is rowdy. Dark, strong, full-bodied. Delicious.
Fat Lenny
IPA
IBU: 60
ABV: 5.9%
Our take on a New England style beer. End loaded with Citra, Simcoe and Mosaic hops. Juicy, fruity and delicious!