BREWERY PROFILE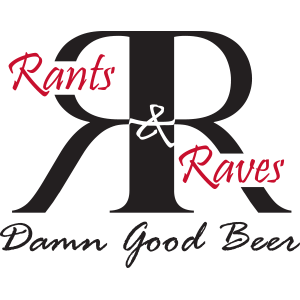 RANTS & RAVES
MOSCOW, ID | www.rantsravesbrewery.com
Rants & Raves Brewery is a family friendly brewery and restaurant. We are passionate about craft beer, craft sodas, locally sourced menu ingredients and customer experience.
Steelhead Stout
STOUT
ABV | 7.5%
IBU | 33
Surprisingly refreshing and moderately sweet, this tropical stout has notes of dark chocolate, toffee and rum, and a tinge of fruit.
Anonymous IIPA
IIPA
ABV | 8.1%
IBU | 98
This Imperial IPA has a very simple clean body. Cascade, CTZ, and Centennial Northwest hops give big citrus and grapefruit notes leading into a bitter finish.