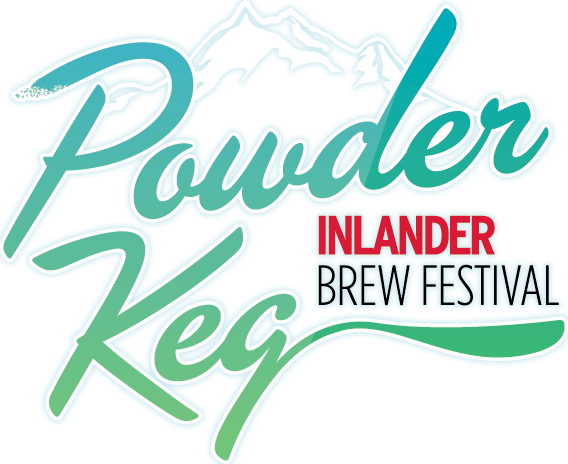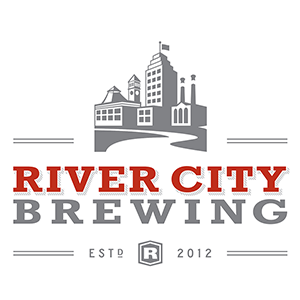 RIVER CITY BREWING
SPOKANE, WA | rivercityred.blogspot.com
Drink Local. That's all we ask. Making quality beer is always job number one. Everything else comes after that.
Midnight Marmot Imperial Stout
ABV 9%
IBU 78
A rich, full-bodied beer with espresso and chocolate tones filling your glass. What do you expect from the Midnight Marmot? A mysterious presence of strength.
Huckleberry Ale
ABV 5%
IBU 10
Using the uniquely Northwest flavor of huckleberries, we match it with a blonde ale to make a flavorful and refreshing treat for your pint glass. The taste of this not-sweet berry matches perfectly with crispness of the beer