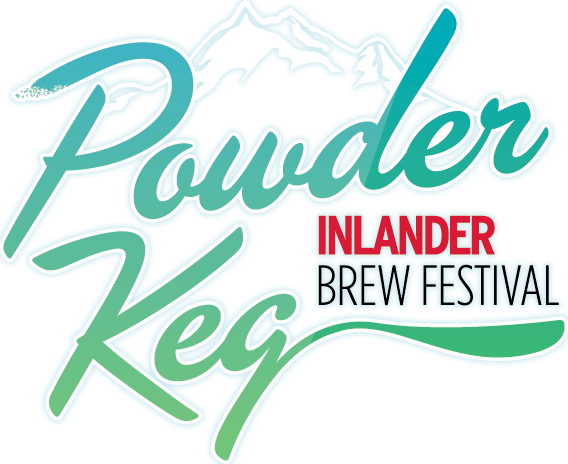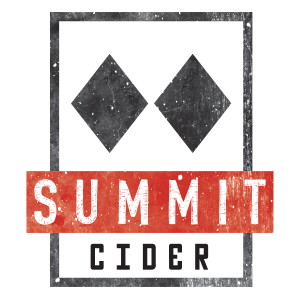 SUMMIT CIDER
COEUR D'ALENE, ID | www.summitcider.com
Established in 2014 as the first hard cider company in Idaho and is Coeur d'Alene's premier (and only) cider house.
Uncrushable Apricot
ABV 6.5%
Uncrushable is a medium dry cider infused wtih Blenheim Apricots. A crisp and refreshing cider that is bursting wtih flavor.
Corduroy
ABV 6.5%
Our flagship cider is made with the perfect blend of Washington apples and just a touch of sugar. The white wine yeast enhances fruit flavors and fruity esters. Your every day cider!