BREWERY PROFILE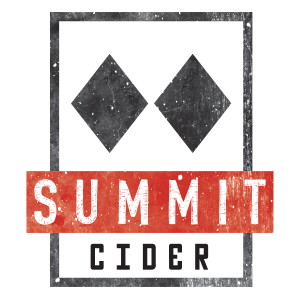 SUMMIT CIDER
COEUR D'ALENE, ID | www.summitcider.com
Summit Cider Company was established in 2014 as the first hard cider company in Idaho and is Coeur d'Alene's premier cider house. Taste the whole lineup of crisp, fresh, cider at your favorite area watering hole.
Sull Send
CIDER
ABV | 8.0%
Medium-dry English-style cider. Made with bittersweet cider apples: Kingston Black, Stoke Red, Harry Masters and Porter's Perfection.
Blue Balls
TYPE
ABV | 6.3%
Summit's summer seasonal is our sweetest cider. We started with a medium cider and loaded it with real raspberry, blackberry and blueberries!