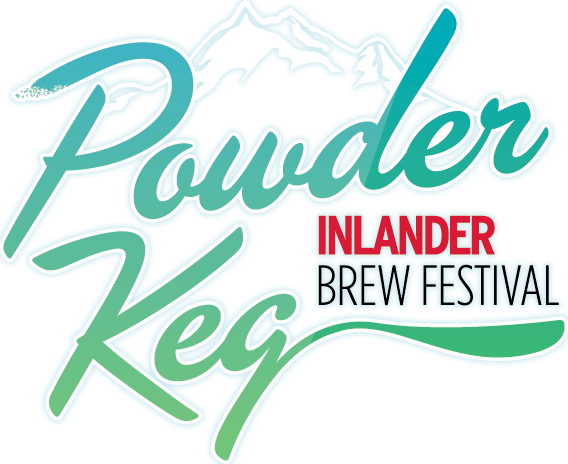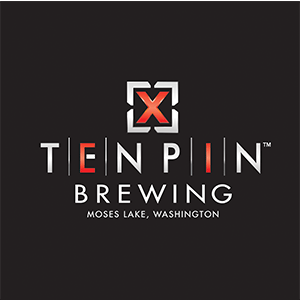 TEN PIN BREWING
MOSES LAKE, WA | www.tenpinbrewing.com
Ten Pin Brewing Company is a family operation built on a legacy that spans nearly sixty years of business and bowling in Moses Lake, Washington. Since 1957 our family businesses have rooted their success in innovation, quality and community, at the center of which has always been a cold beer. Today, this provides the foundation as the third generation looks to the future with a state-of-the-art brewery and a mission to throw a strike with every batch.
Red ToBOCKan
ABV 6.6%
IBU 22
A rich, malty, warming winter lager. This bock is a dark lager with ruby red highlights featuring subtle notes of sugarplums dancing in your glass. Available only in Winter months.
Groove Pineapple Wheat
ABV 5.8%
IBU 25
Mosaic hops brighten this American wheat and rye ale, along with a fresh pineapple squeezed into every case.