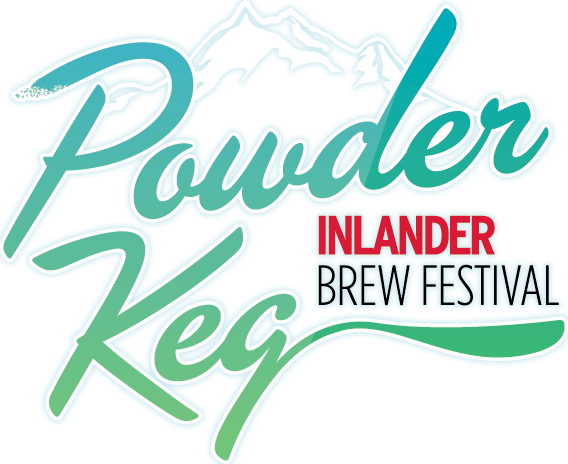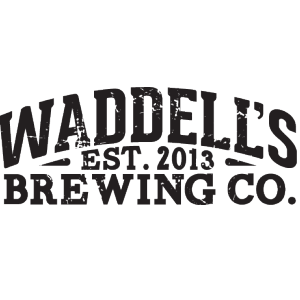 WADDELL'S BREWING COMPANY
SPOKANE, WA | www.waddellsbrewery.com
Our Brewpub & Grille in the Five Mile area is named after legend Rube Waddell, the eccentric baseball pitcher with a wicked curve and a blazing fastball, Waddell's Brewpub & Grille is proud to offer Spokane's Best Draft selection! Pouring some of the best Craft Brew's in the Inland Northwest as well as our own beers brewed right here at our restaurant. Waddell's is always rotating over 80% of our 50 tap handle line up. If IPA's are what you crave then look no further then here with over 15 hoppy IPA's on hand. Great brew's, food and friends what every pub wish they had. Come to Waddell's where you can meet new friend's and buy your old mate's a proper pint. Cheer's!
Lost Woods Ale
ABV
IBU 
A delicious beer.
Imperial Oatmeal Stout
ABV 7.5%
IBU 79
This is a nice big black beer loaded with chocolate and coffee aromas, good roasted notes and breadiness. Rich, sweet in flavor and a nice amount of hops to balance it out.