BREWERY PROFILE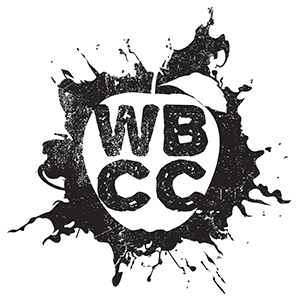 WHISKEY BARREL CIDER CO.
PULLMAN, WA | www.whiskeybarrelcider.com
At Whiskey Barrel Cider we make delicious ciders that taste just like the apples we use to make them. No additives and fresh juice help create well-balanced ciders sure to be enjoyed by all!
Winter Lift
CIDER
ABV | 5.8%
The Winter Lift features Pink Lady and Braeburn apples. It is a smooth cider with both sweet and tart undertones, pleasing almost any palate!
Dam Hard
CIDER
ABV | 5.8%
Our signature cider is one that tastes like, well… an apple! Don't let the name fool you; it's one of the sweetest in our cider selection. This is Dam Good and Dam Hard. No typos, just great cider!