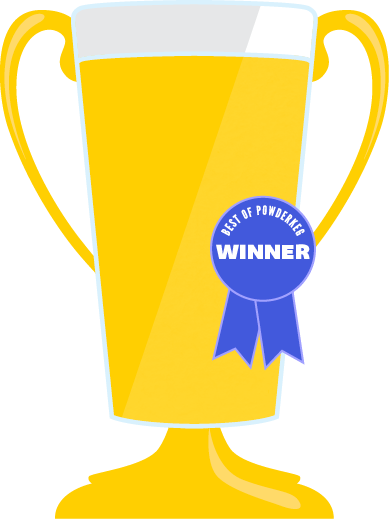 2017 Inlander PowderKeg Winners
At the 2017 Inlander PowderKeg Brew Festival we asked every attendee to vote for their favorite brew, cider or mead. We've counted the gold vote tokens, and tallied the total ounces poured – and the results are in! We're proud to announce the winners below.
The "Best Of" category tallies the Most Votes Overall, and Most Votes Drink Local (Inlander distribution area). "People's Choice" goes to the brewery and cidery/meadery that poured the most ounces at the show!
Thanks to everyone for participating – see you all next year!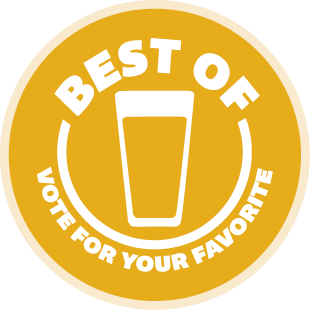 BEST OF POWDERKEG 2017
Most Vote Tokens Received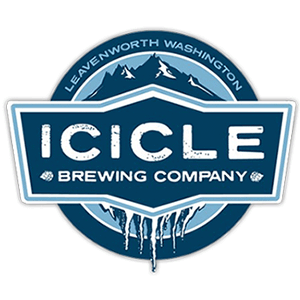 BEST BEER:

Dark Persuasion German Chocolate Stout

ICICLE BREWING
Leavenworth, WA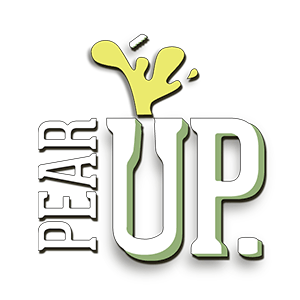 BEST CIDER/MEAD:

Cranpeary Caramel Perry

PEAR UP CIDER
East Wenatchee, WA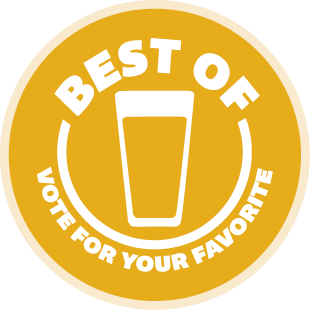 DRINK LOCAL:

BEST OF POWDERKEG 2017
Most Vote Tokens Received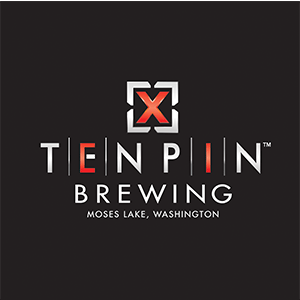 BEST BEER:
Gutter Ball Pale Ale
TEN PIN BREWING
Moses Lake, WA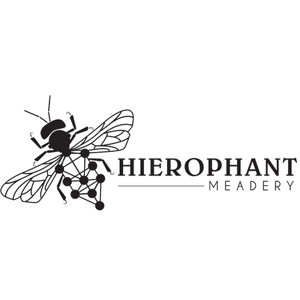 BEST CIDER/MEAD:

Spiced Apple Session Mead

HIEROPHANT MEADERY
Mead, WA
PEOPLE'S CHOICE 2017
Most Ounces Poured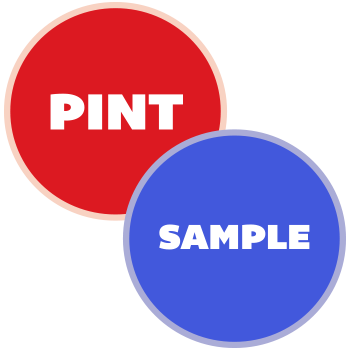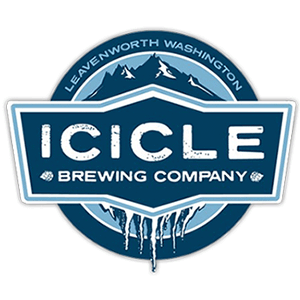 Dark Persuasion German Chocolate Stout

ICICLE BREWING
Leavenworth, WA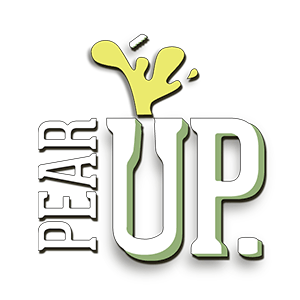 Cranpeary Caramel Perry
PEAR UP CIDER
East Wenatchee, WA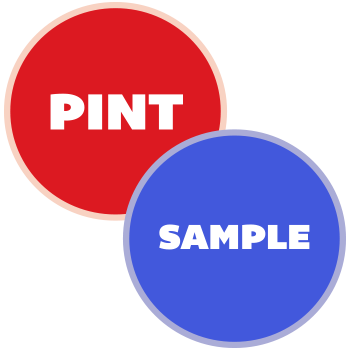 DRINK LOCAL:

MOST POURED OVERALL | BEER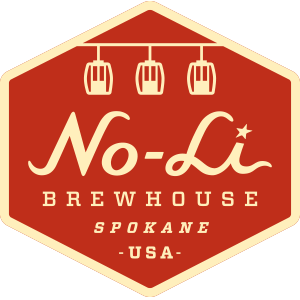 FIRST PLACE:

Big Juicy IPA
NO-LI BREWHOUSE
Spokane, WA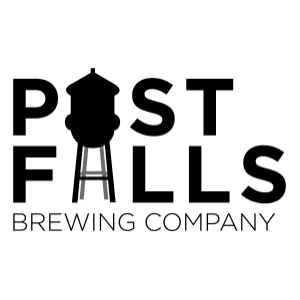 SECOND PLACE:
Fat Lenny IPA

POST FALLS BREWING
Post Falls, ID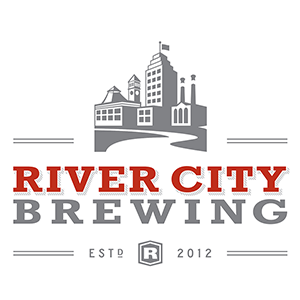 THIRD PLACE:
Inconceivable Imperial Pilsner

RIVER CITY BREWING
Spokane, WA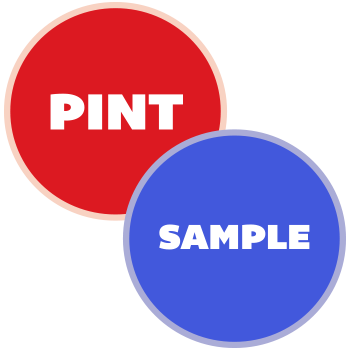 DRINK LOCAL:

MOST POURED OVERALL | CIDER/MEAD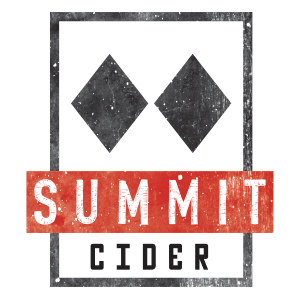 FIRST PLACE:
Blue Balls Cider
SUMMIT CIDER
Coeur d'Alene, ID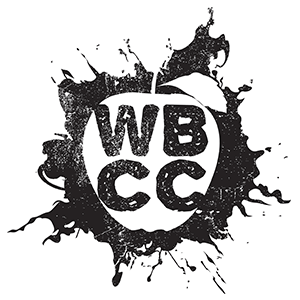 SECOND PLACE:
Winter Lift Cider
WHISKEY BARREL CIDER CO.
Pullman, WA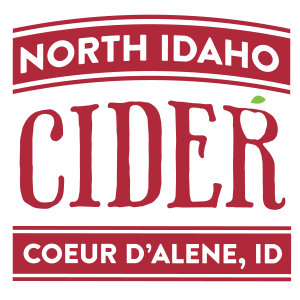 THIRD PLACE:
Chai Spiced Cider
NORTH IDAHO CIDER
Coeur d'Alene, ID