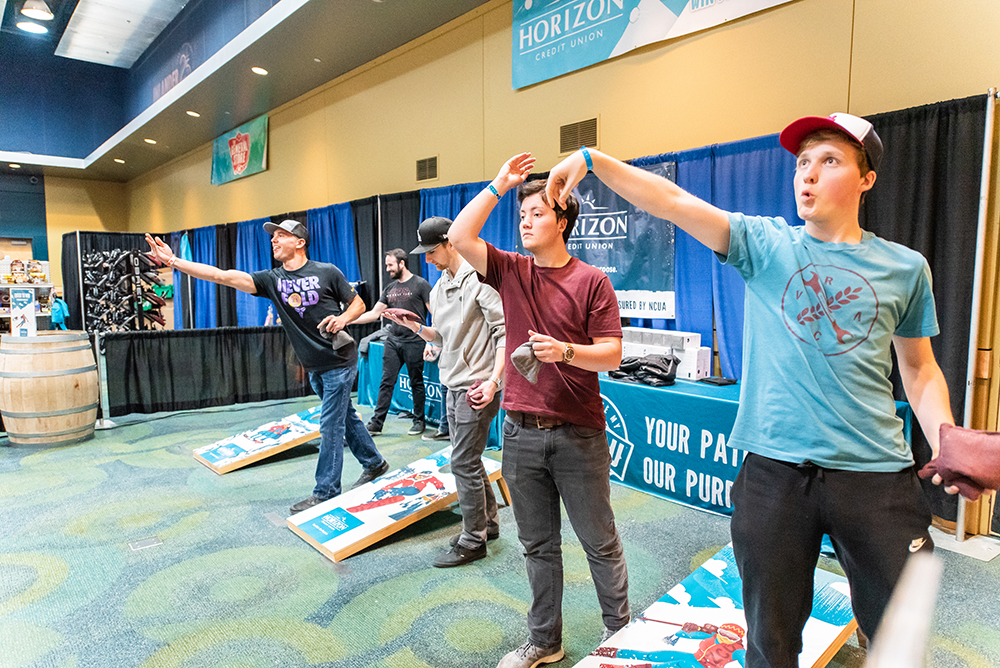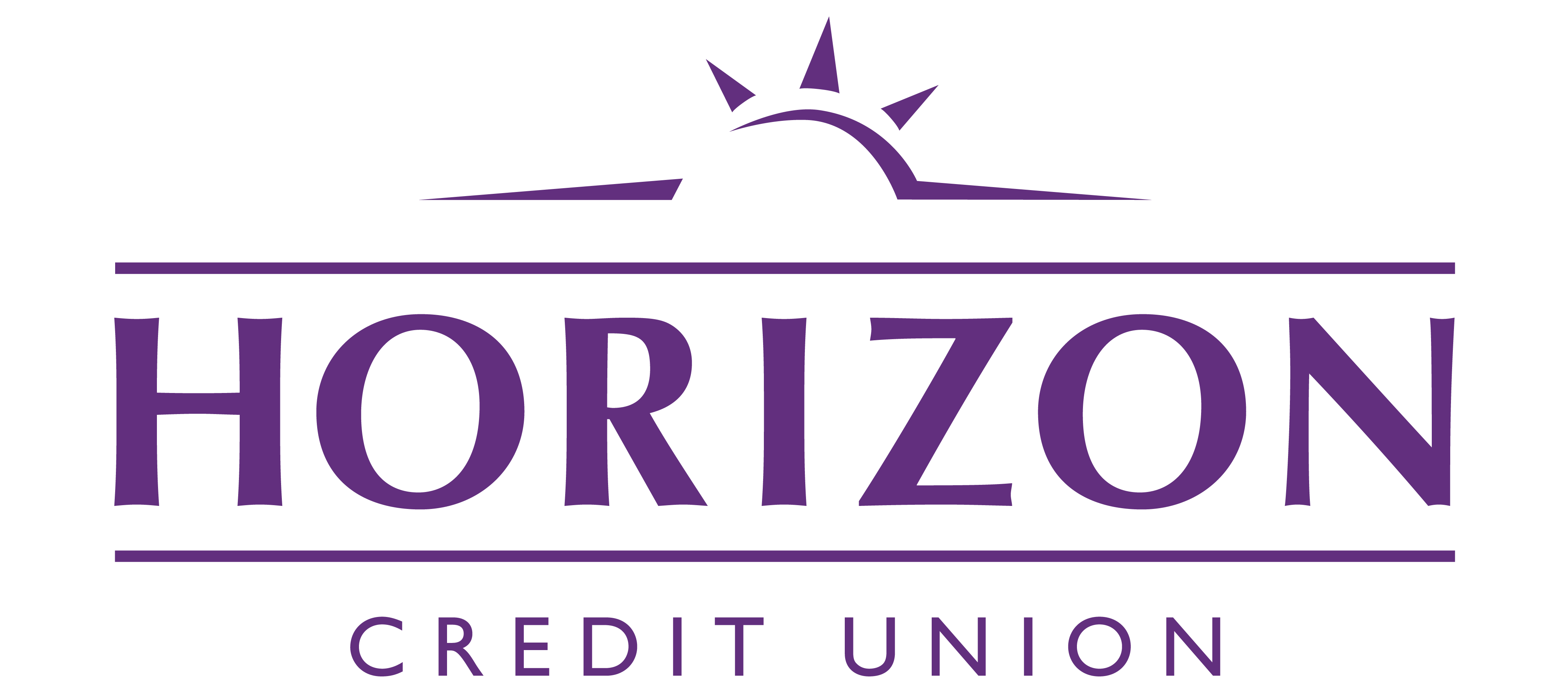 Snowball Toss Mini-Tournament
Challenge your friends and family to HORIZON CREDIT UNION's snowball toss competition (think winter-themed cornhole). Win two games and advance to the championship round where you'll compete for the coveted Yeti scarf and other amazing prizes from Horizon Credit Union, including a $1,000 Airbnb Gift Card!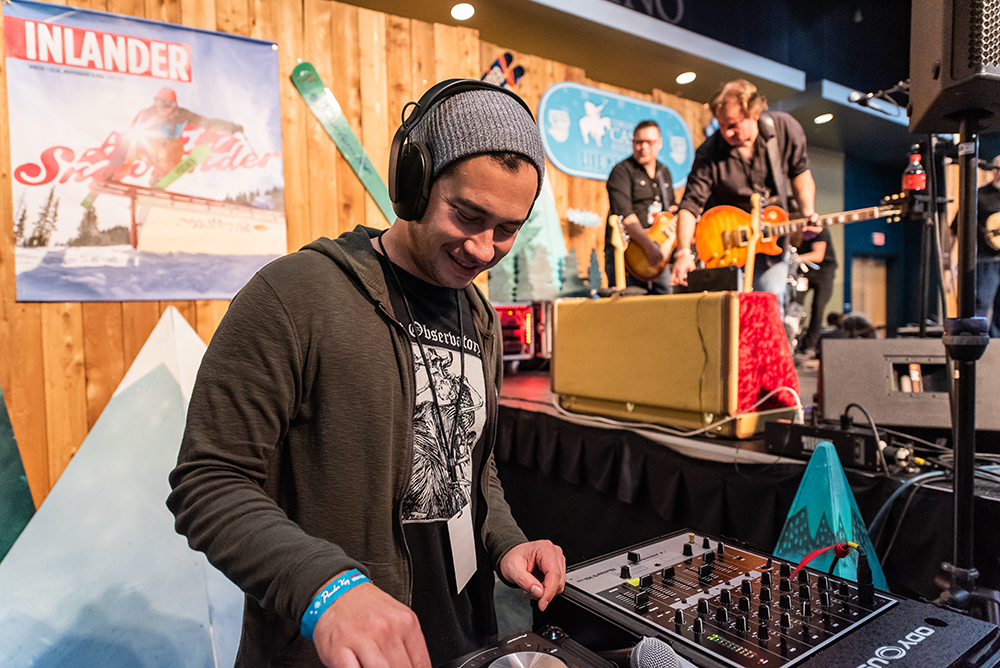 Live Music
Winter Party's got it all — gear experts, reps from resorts all over the region, fun activities and beer. Of course there's live music, too, and it all happens right at the Coeur d'Alene Resort and Casino's music stage. There's a full schedule starting at 5:30 Friday evening and at Noon on Saturday. Headliners the RUB and the Night Mayors anchor each day, but the whole slate is filled with the sweet sounds of the Inland Northwest.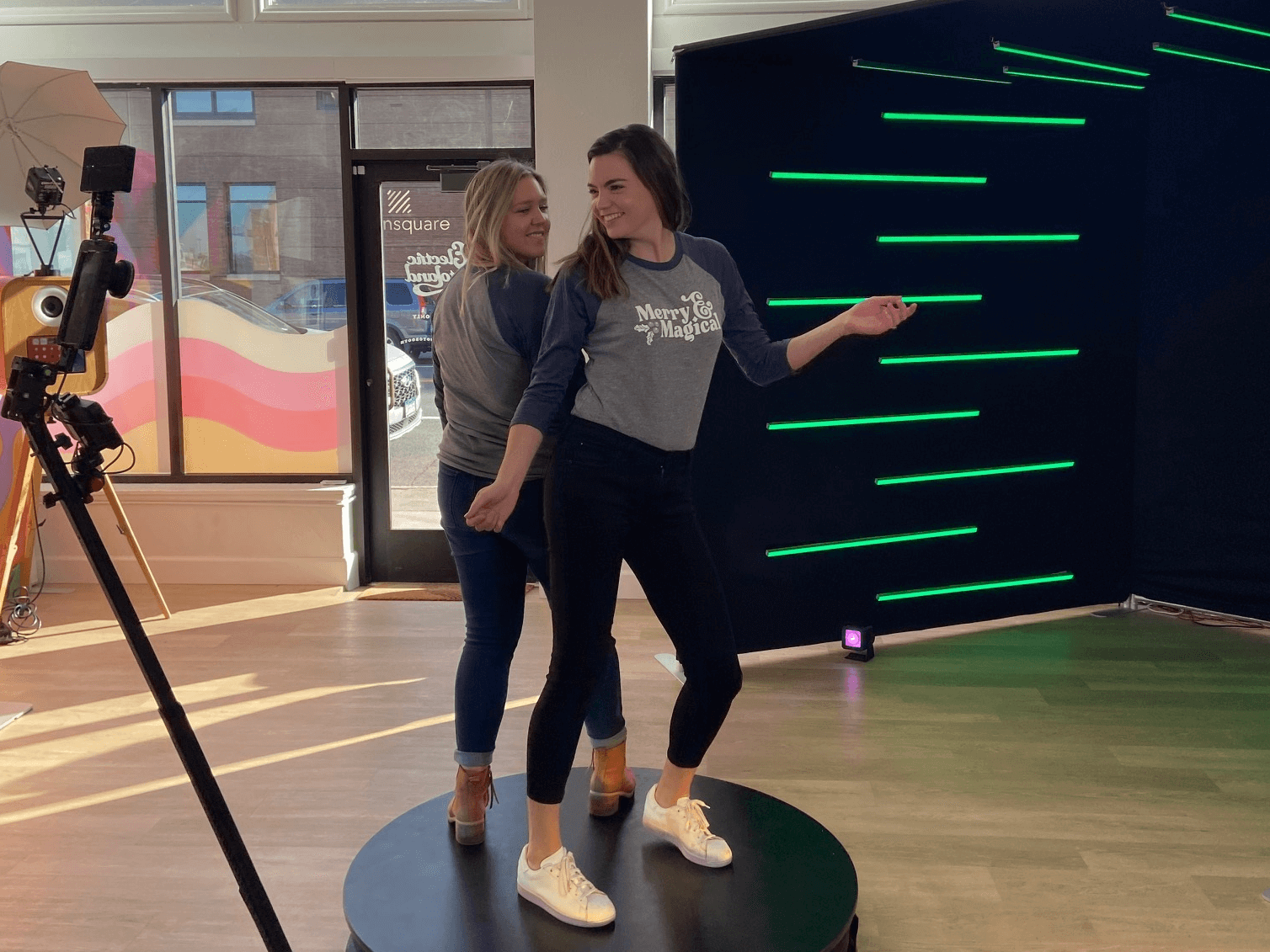 Snap a Selfie in Style
Visit Spokane invites you to get your dance moves ready and capture Inlander Winter Party memories at the MERRY & MAGICAL VIDEO BOOTH, right inside the PowderKeg area. Electric Photoland's technology makes you feel like you're the star of your own music video. Receive your video immediately via text or email so you can share it on social. #lovespokane #visitspokane #inlanderwinterparty #merryandmagicalspokane #electricphotoland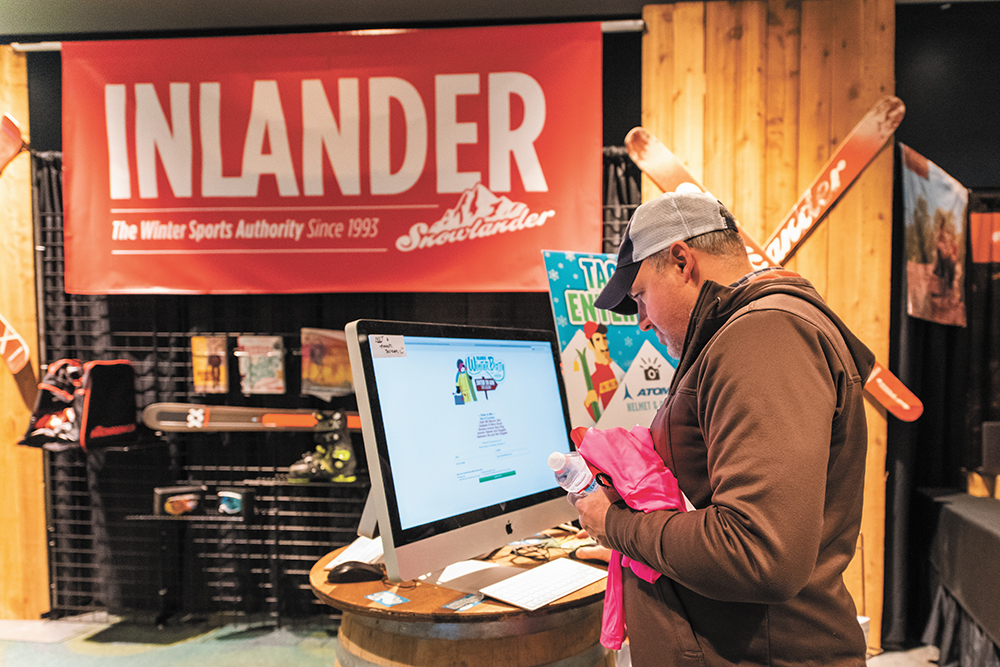 Enter to Win
Sign up at the INLANDER booth, and you'll be entered to win thousands of dollars worth of prizes. We're giving away the good stuff, like a pair of Völkl's Kendo 88 skis, an all-mountain freerider with a state-of-the-art build; or score a pair of Salomon's color-amplifying goggles with a magnetic lens-changing system. And there's more from the likes of Atomic and Rossignol.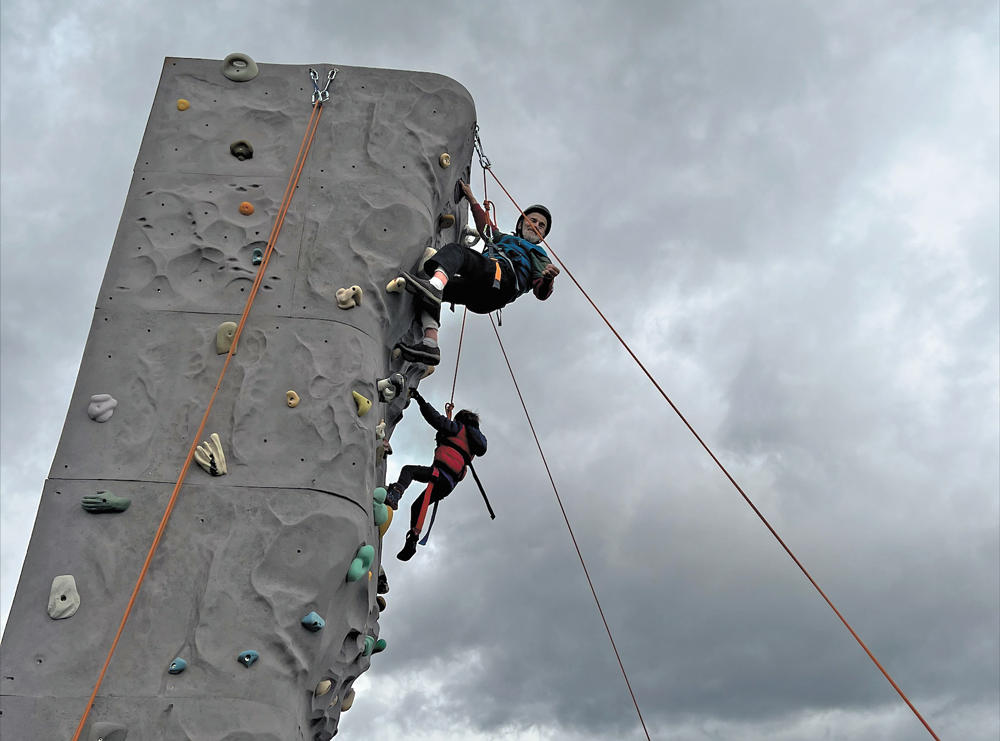 Climbing Wall
Experience the joy of indoor climbing at WILD WALLS' 24-foot climbing wall, providing a fun, safe and family-friendly environment for beginners and experienced climbers alike.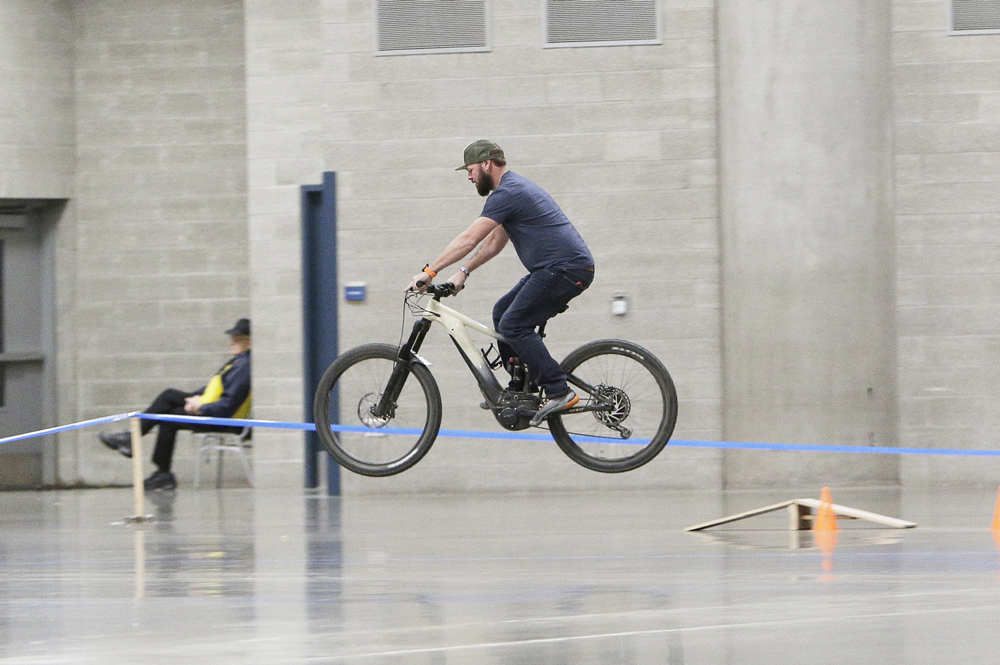 Bike Demo Area
Stay strong in the off-season or power through the powder with a fat tire bike. The great folks from THE BIKE HUB are bringing an assortment of mountain bikes, cruisers, E-bikes and kids bikes so you or your little one can take a spin on their test track.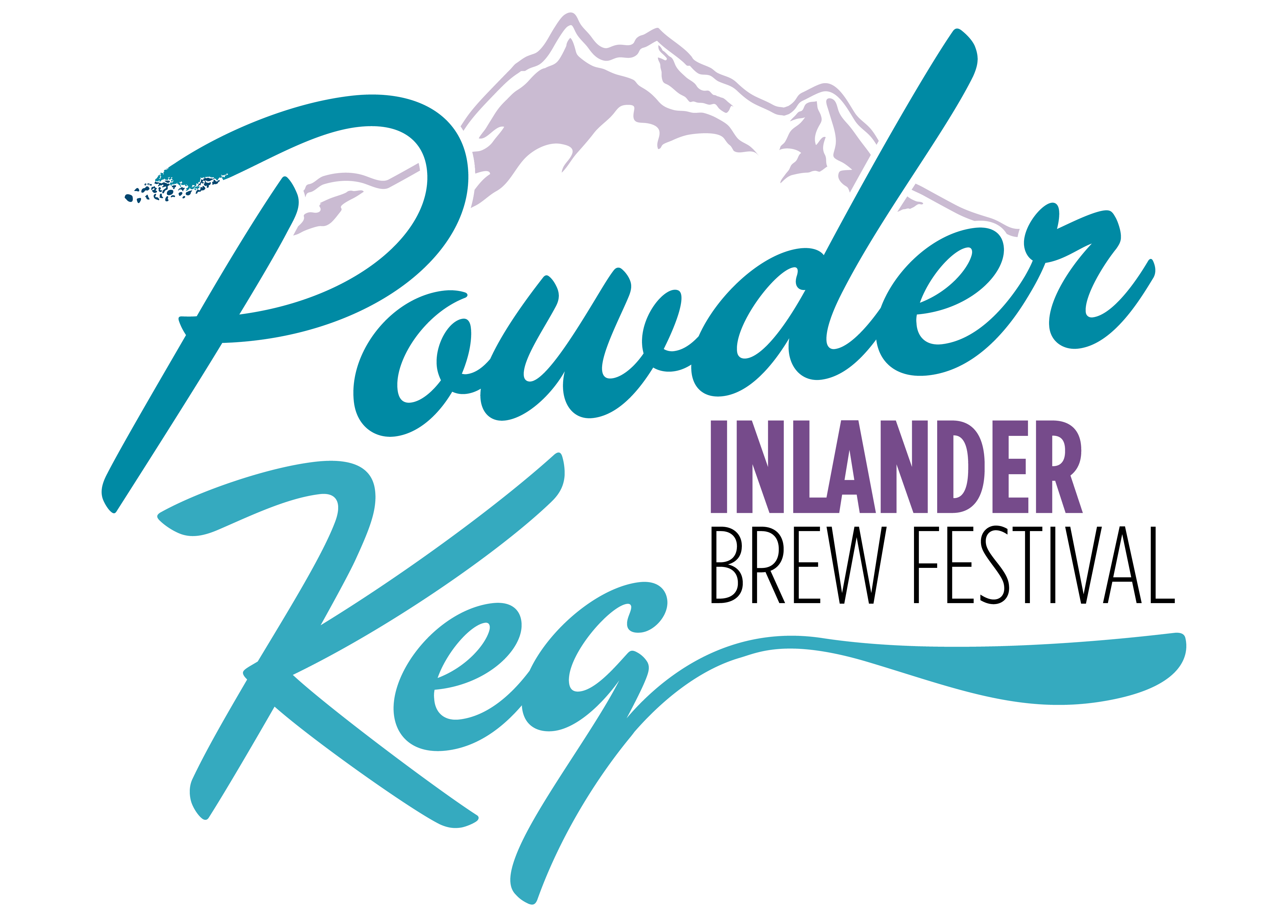 PowderKeg
Inlander Brew Festival
PowderKeg brings the pow! to the Party.
This year, you'll find mini pubs throughout Inlander Winter Party, where you can sample specialty beers, ciders and seltzers, meet the brewers and continue shopping.
Take a Spin
Every tasting package comes with a spin on the PowderKeg Prize Wheel with swag from our participating breweries, sponsors and the Inlander. Keep in mind that anything can happen at the Winter Party, as back in 2019 one enterprising lad used a clever subterfuge to have his girlfriend "win" her engagement ring via the Prize Wheel. Lucky spin, indeed!
Putt, Putt, Sip, Sip: No-Li Brewhouse and Flatstick Pub
There are only two rules at Flatstick Pub: Drink local and have fun. Given those guidelines, it's no wonder Flatstick is pairing up with No-Li Brewhouse, which is, of course, born and raised right here in Spokane. Find No-Li's station, where they'll be pouring the good stuff — both beer and seltzer. And right there, you'll find one of Flatstick's signature greens, where you can putt for prizes. 
Relax (and Shop) at the Shred Lounge, feat. Millwood Brewing
The experts at Shred are bringing all the latest ski and snowboard gear to Winter Party, along with all the apparel you need for carving pow and looking good doing it. Find jackets with the technical prowess to actually keep you warm, and work with their experts to find boots you aren't desperate to take off after a long day of owning the slopes. And all this in an apres ski environment. Shred has partnered up with Millwood Brewing Co. to bring the bar to their booth. The beer will be flowing, the game will be on, and river views add to the ambiance. The Shred Lounge just might ruin regular shopping for you forever. 
The first 1,500 attendees each day will receive a FREE lift ticket to Lookout Pass Ski & Recreation Area
*With paid admission. Limit one per person Some exclusions and blackout dates apply.