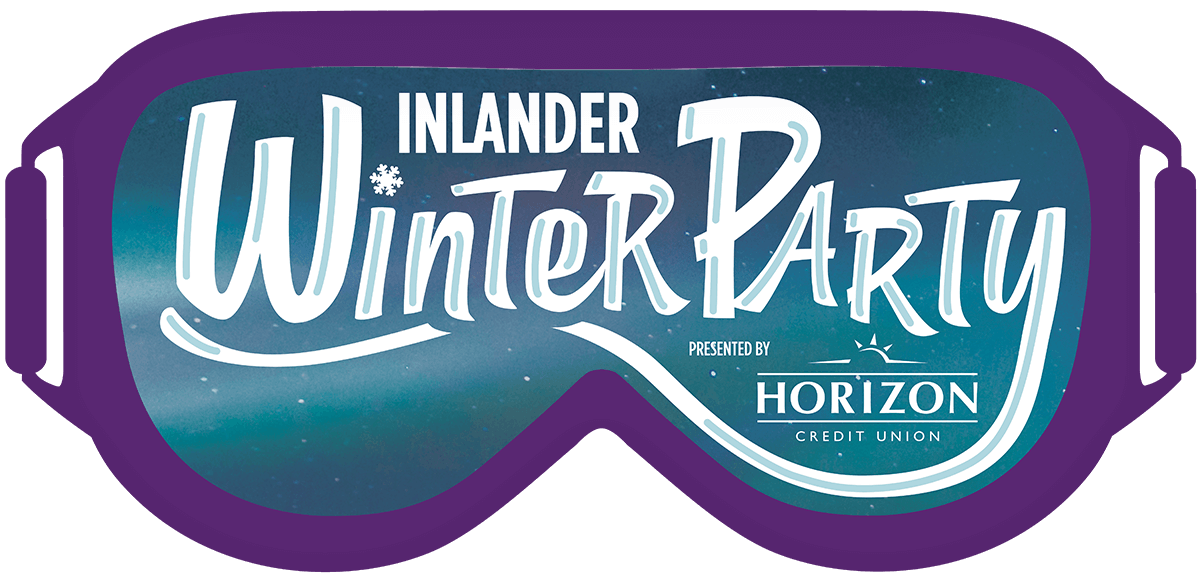 Returns

NOVEMBER 11-12, 2022
The 2021 show has been cancelled due to challenges created by the COVID 19 Pandemic. 
Mark your calendar for the return of Inlander Winter Party in 2022!
In the meantime, check out all of the event and vendor information from our 2019 show.
Interested In Being a Vendor? 
If you would like information on how you can be a vendor at the 2022 Inlander Winter Party or PowderKeg Inlander Brew Festival - email us!
WinterParty - at - Inlander.com