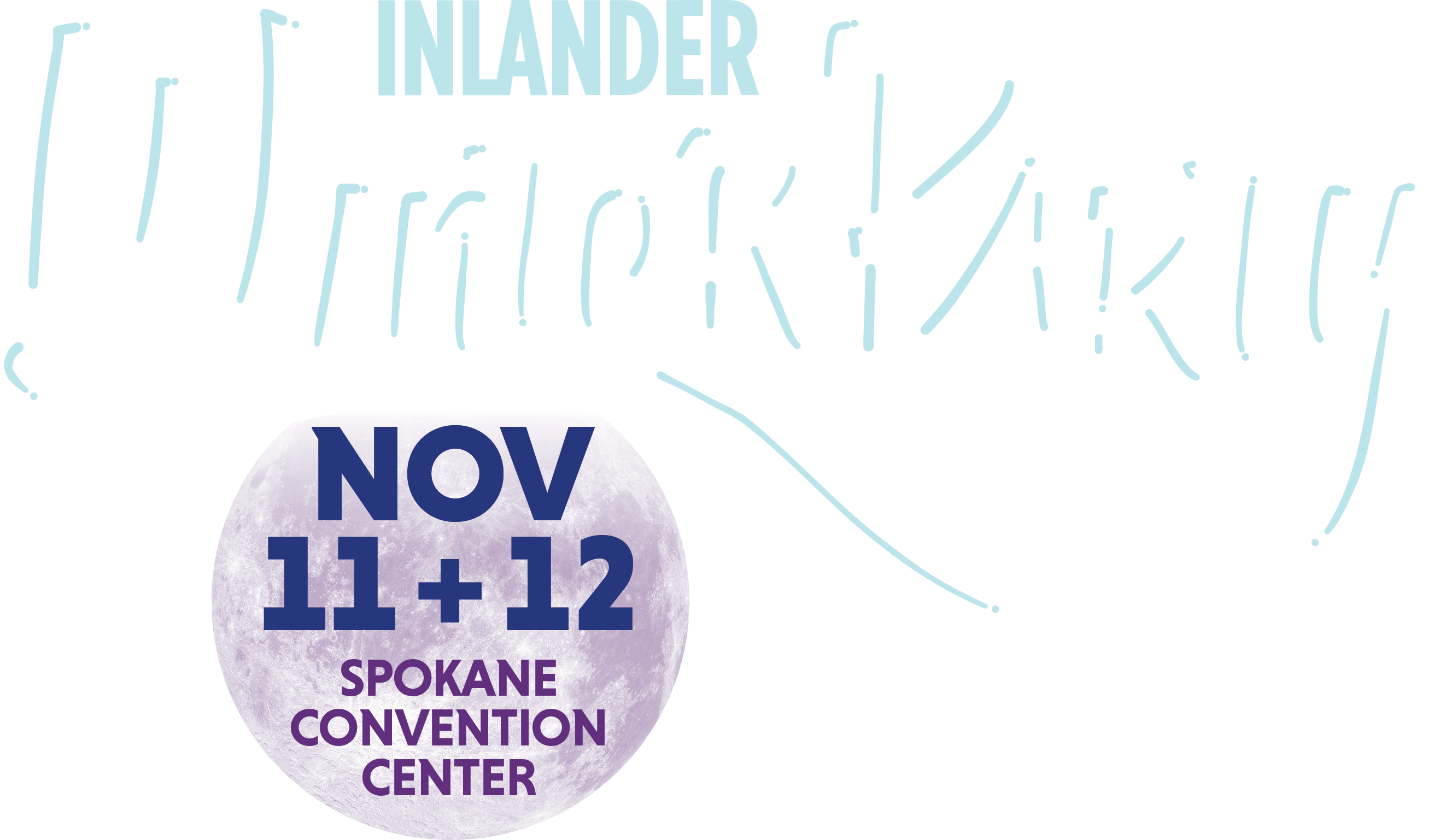 SCHEDULE
FRIDAY
Sean Kavanaugh | 5:30-6:30 pm
The RUB | 7-9 pm 
SATURDAY
Ian Nixon | Noon-1:15 pm
Nathan Chartrey | 1:45-2:45 pm
Shawne Stratte
& Lucas Brookbank Brown | 3:15-4:15 pm
The Night Mayors | 5-7 pm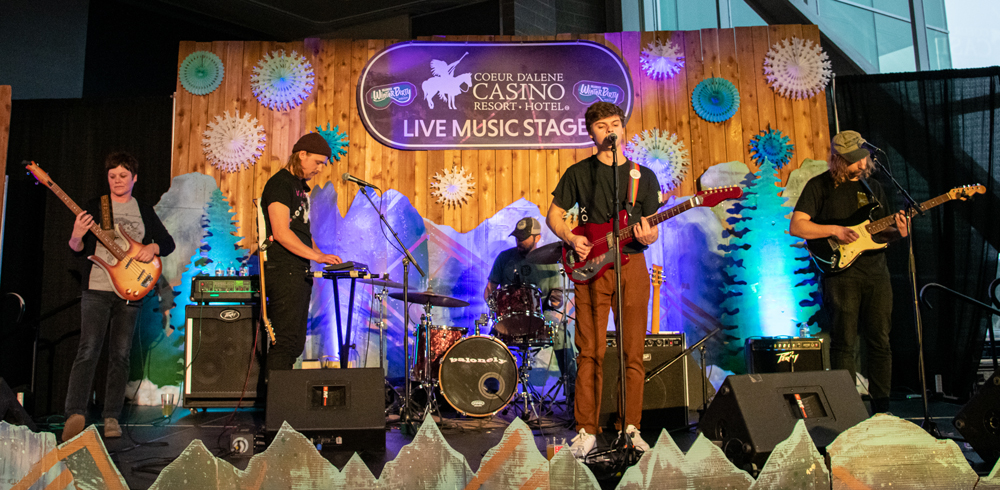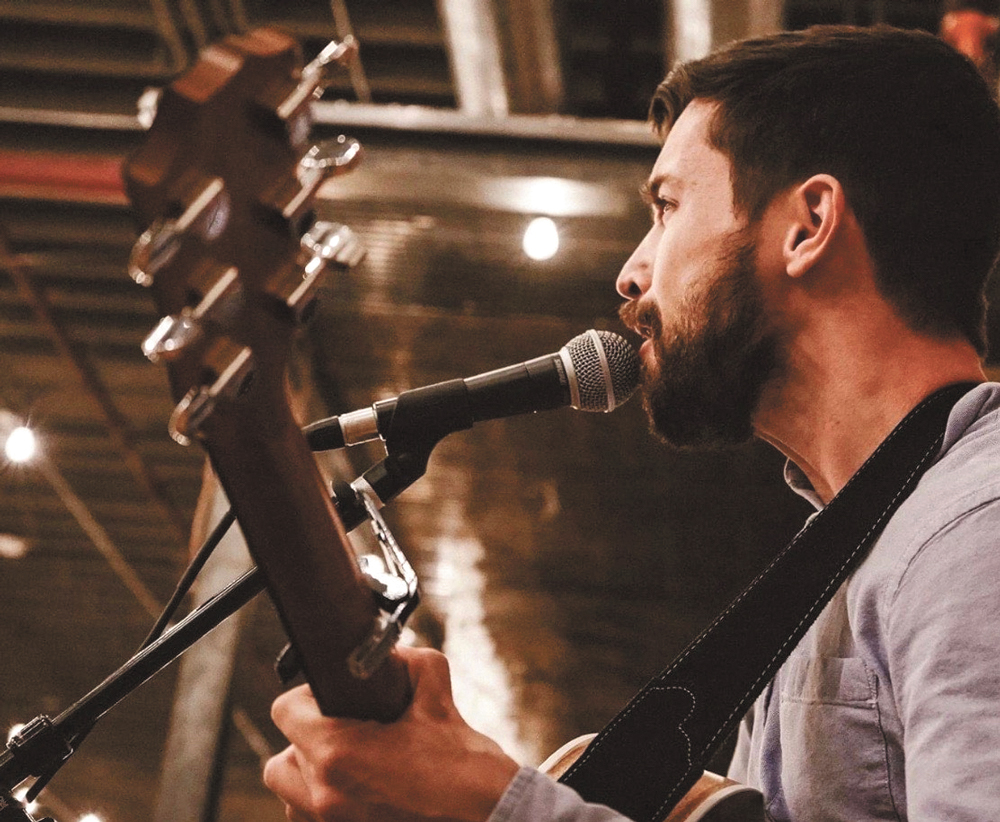 Sean Kavanaugh
5:30-6:30 pm 
Sean Kavanaugh is a solo guitarist/singer who writes and performs his own original songs as well as a multitude of covers, ranging from late '60s classics to current hits across multiple genres. He is known for his jukebox-like system of taking song requests in real time from his extensive song list.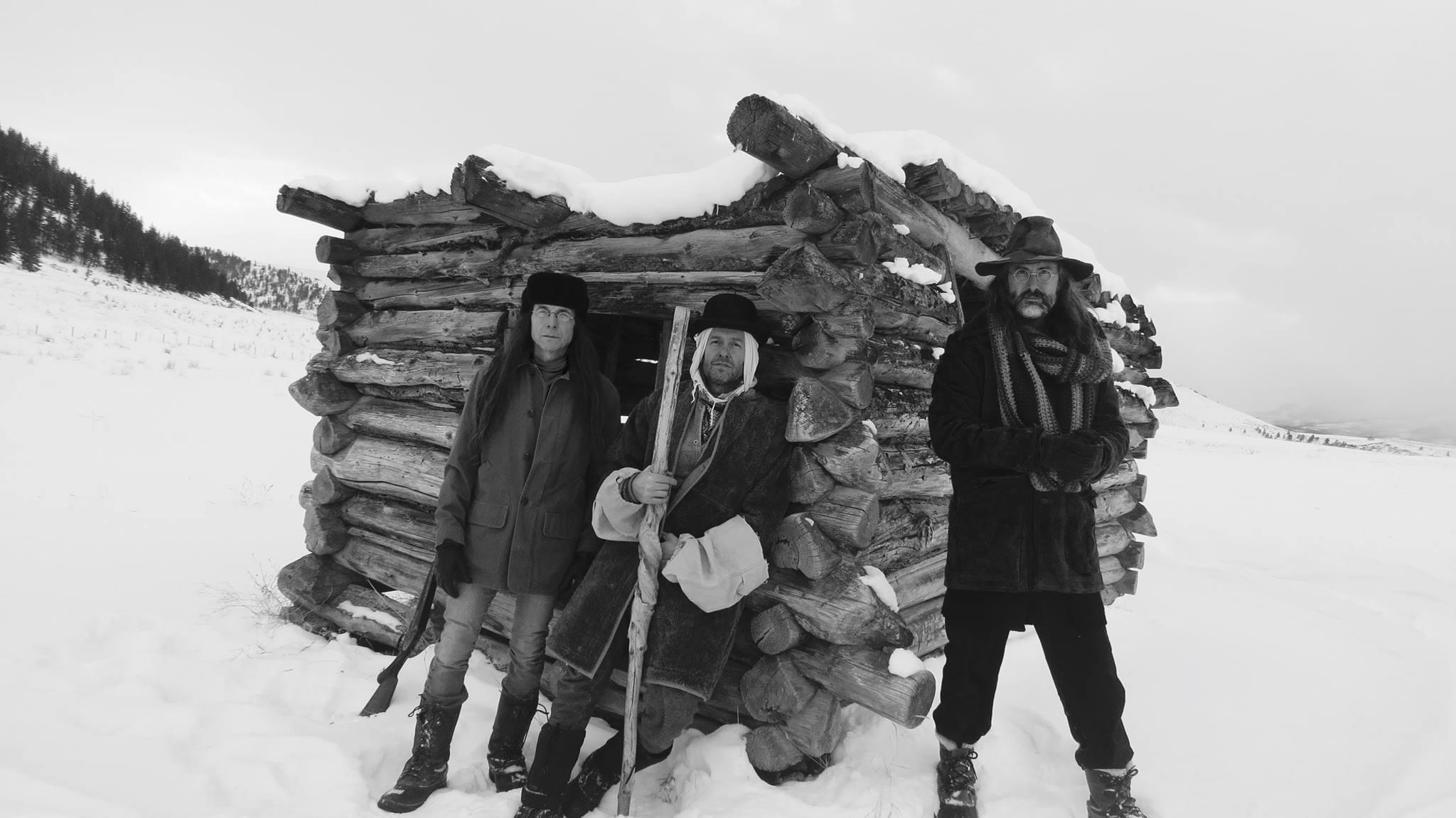 The RUB
7-9 pm 
The best apres-ski parties always include the RUB. Covering over a half century of nearly every song that everyone loves, the Inland Northwest's beloved power trio's performances are always an eclectic mix of titles and eras — originals and improvisations.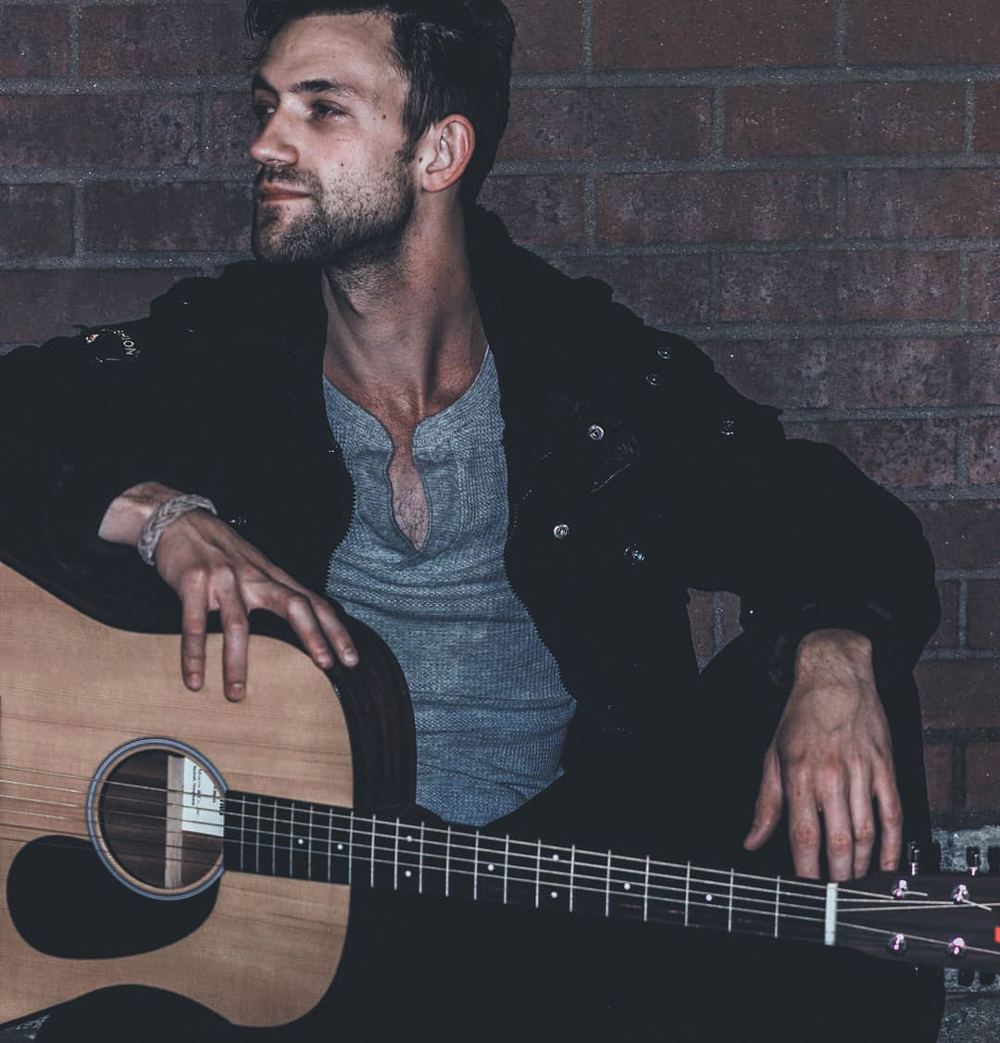 Ian Nixon

 
Noon-1:15 pm 
Spokane local Ian Nixon is a recent addition to the talented music scene in the Pacific Northwest. Raised on musical theater and punk rock, he now takes those inspirations (and many others), blending them into acoustic renditions of both original and covered tunes.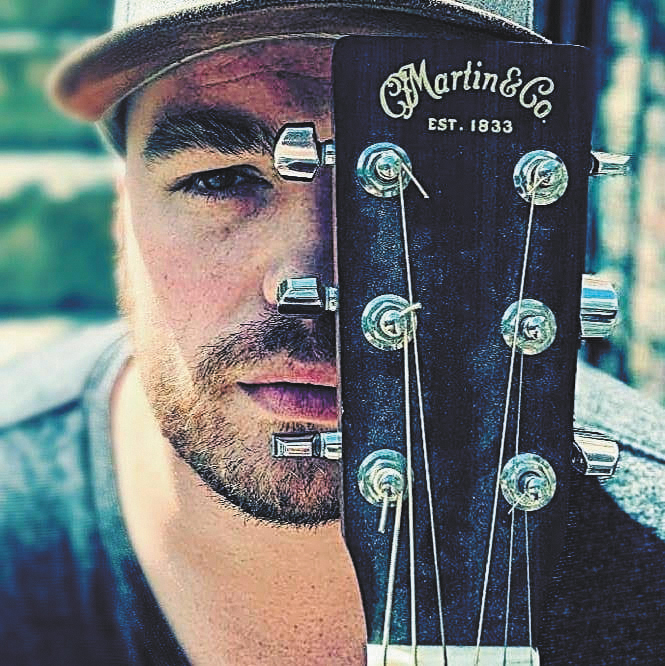 Nathan Chartrey
1:45-2:45 pm 
Nathan Chartrey is a local singer/songwriter and producer based out of Spokane. His mixture of acoustic percussion folk and Hip-Hop brings something unique and exciting to the local scene, with influences ranging anywhere from Jack Johnson to Eminem. Expect a broad selection of unique but well-known covers.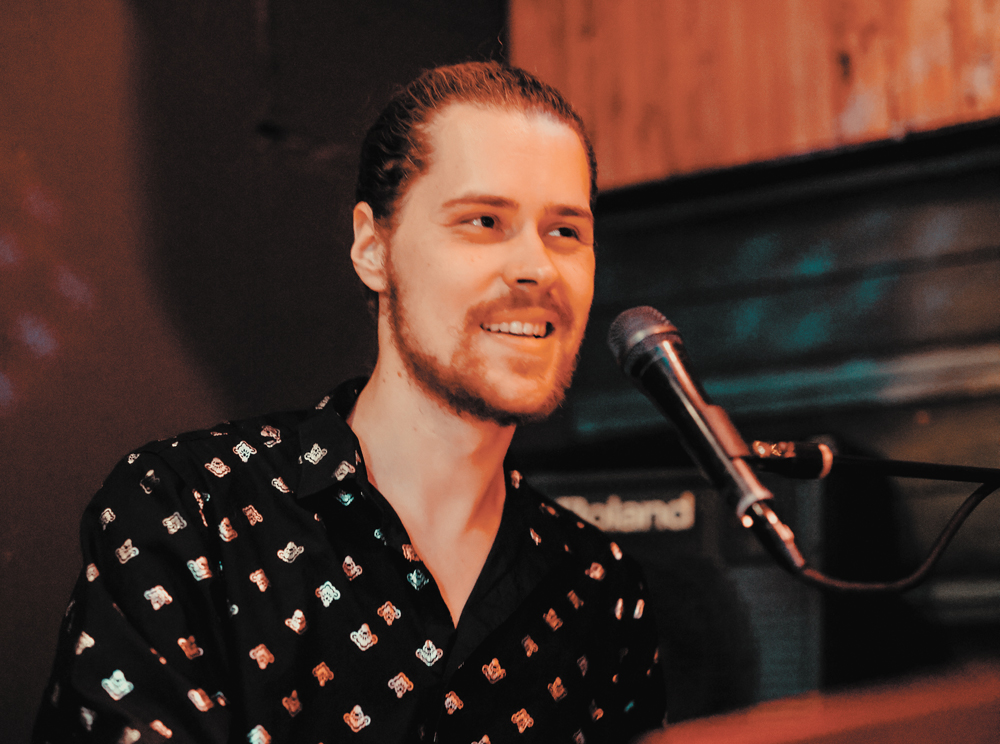 Shawne Stratte & Lucas Brookbank Brown
3:15-4:15 pm 
This dynamic duo of piano and guitar features two of Spokane's most prolific local performers. Both songwriters incorporate a wide range of influences, melding genres to make sounds that range from sultry soul to jazz-drenched blues to straight-up indie-folk.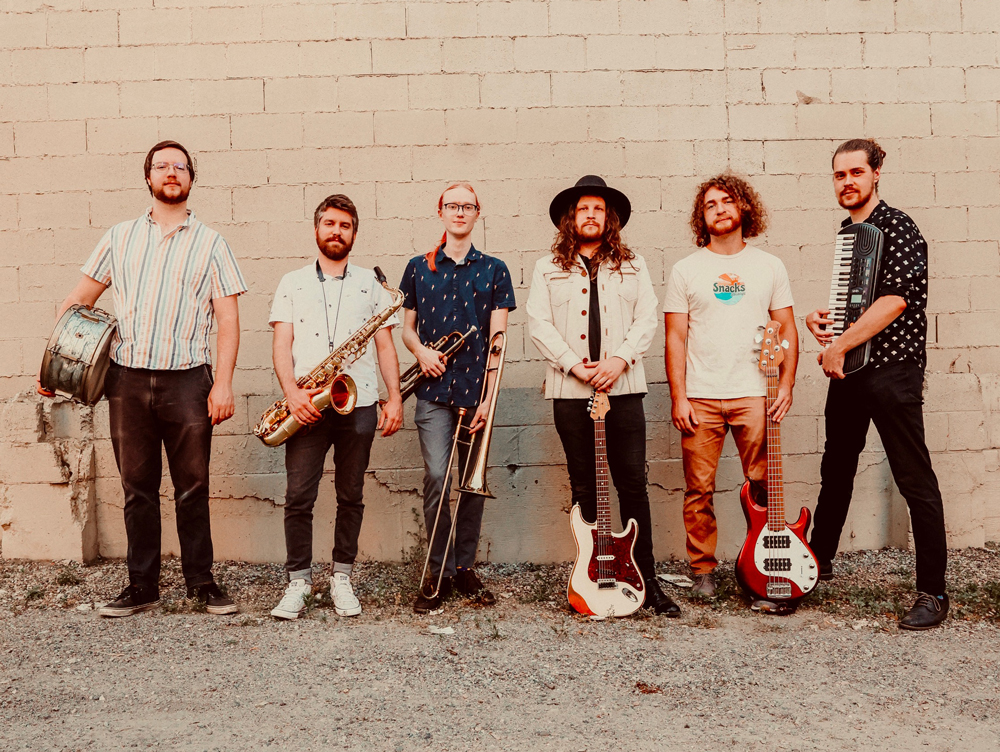 The Night Mayors
5-7 pm  
Birthed from a weekly Tuesday night residency at ZOLA, the Night Mayors have rapidly staked their claim as one of the Inland Northwest's premier party bands. Groovy horn lines, harmony-rich vocals, a funk-laden backbone and sizzling organ and guitar are all at the core of this six-piece funk/soul unit. 
The first 1,500 attendees each day will receive a FREE lift ticket to Lookout Pass Ski & Recreation Area
*With paid admission. Limit one per person Some exclusions and blackout dates apply.