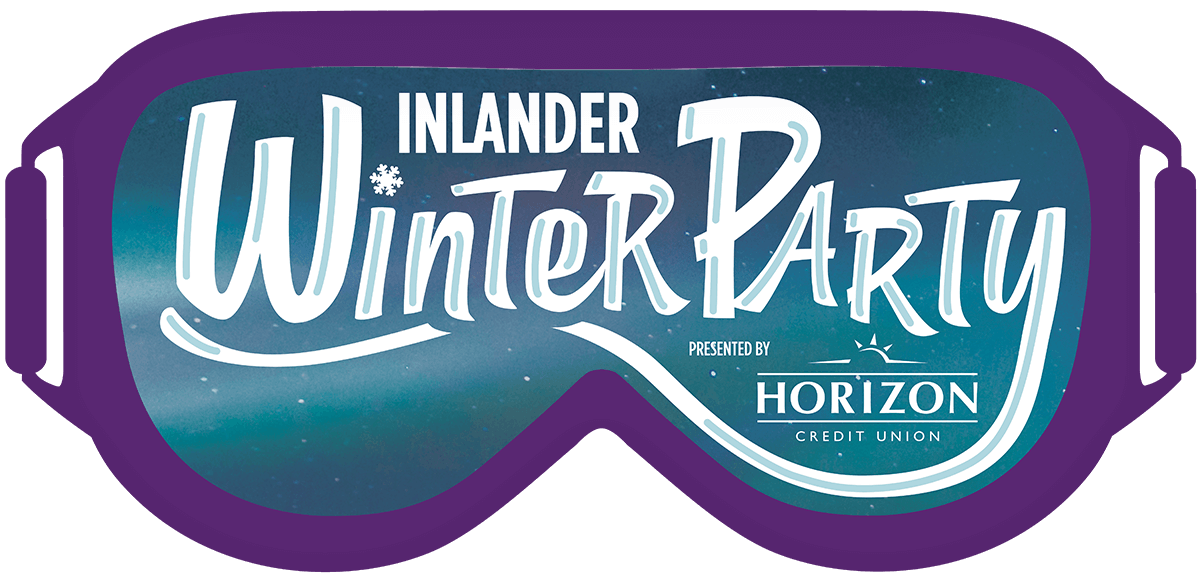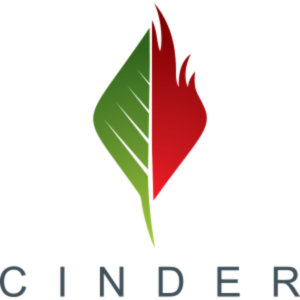 CINDER
SPOKANE, WA | www.cindersmoke.com
Cinder is the largest Spokane, Washington cannabis retailer proudly serving customers in Eastern Washington with three locations conveniently located in Spokane Valley, Downtown Spokane, and North Spokane.
Specializing in quality cannabis and marijuana accessories, we strive to provide the best products available to the Spokane marijuana market. Cinder welcomes cannabis connoisseurs from Spokane and beyond to our marijuana dispensaries located in North Spokane, Downtown Spokane, and Spokane Valley.
Cinder offers top-of-the-line customer service and a rotation of marijuana flower, cannabis concentrates, edibles, drinkables, vape cartridges, and cannabis topicals with both THC and CBD varieties. Serving as the premier recreational cannabis stores in Eastern Washington, Cinder provides detailed product guidance and knowledge coupled with a highly individualized experience sure to have our customers departing with a smile!