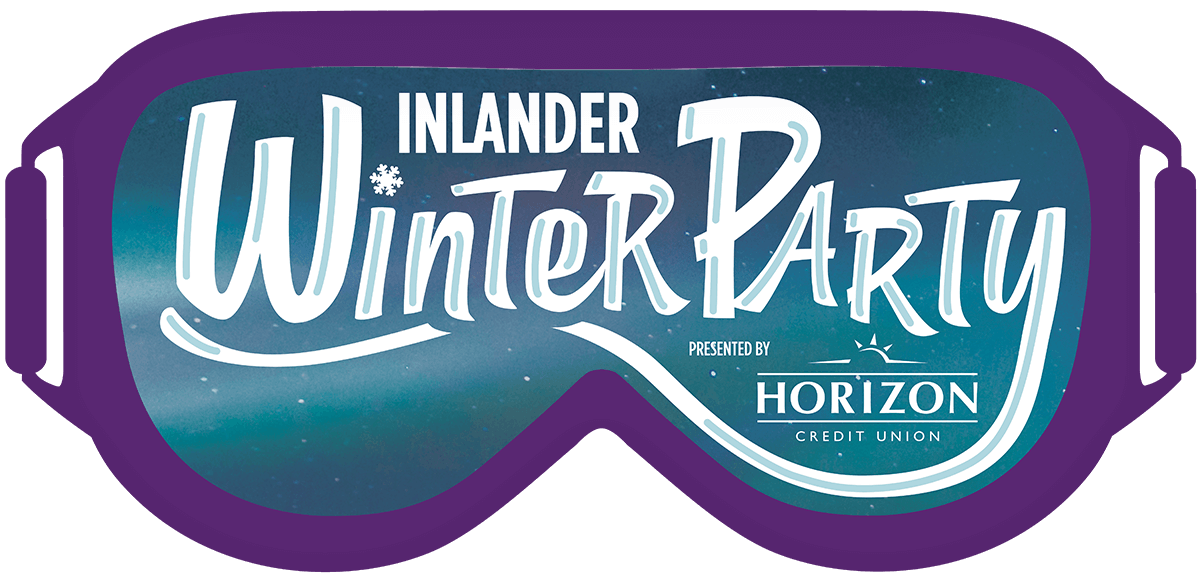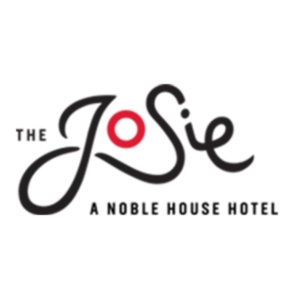 THE JOSIE HOTEL
BC, CANADA | www.thejosie.com
At The Josie, you'll ski pristine powder on the best gladed tree runs in North America. Sip handcrafted cocktails & brews made by bartenders you'll refer to by nickname. Feast on locally-inspired dishes, surrounded by soaring mountain vistas. And do it all over again the very next day (after a lazy morning in your luxury guest suite, of course). Here, you'll learn what it really means to make the most out of every day.
Slopeside at RED Mountain Resort in British Columbia, The Josie Hotel is just steps from endless terrain, immaculate conditions, and total freedom. Uncrowded slopes make this mountain your own private playground.
Off the hills in Rossland , you'll experience the welcome of small-town charm and authentic mountain culture, as our neighbours show you how to live like local legends do.
Come inspire your senses, exhilarate your soul, and let Josie show you the way.