BREWERY PROFILE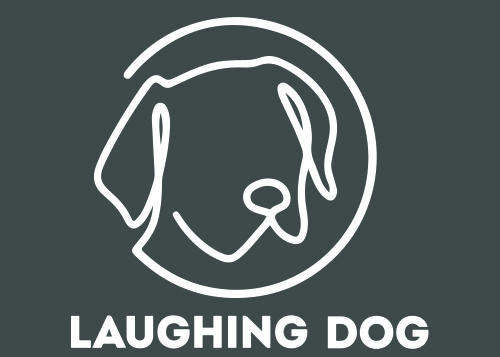 Pawprint

Pilsner
Czech style pilsner that is light in color but full of herbal and spicy flavors with a hint of floral notes.
IBU: 39  ABV: 5.7%
Man's Best Friend

IPA
Showcasing the Citra hop for bittering, flavor and aroma. This single hop IPA displays soft bitterness and is extremely drinkable!
Unleashed

AMBER
A marriage of American and British ingredients create an Amber that is aromatic and not overly hoppy or malty.
IBU: 21  ABV: 5.6%
Hair Of The Dog

SCOTCH ALE
Rich and malty with a distinct caramelized sweetness, this big, and slightly boozy scotch ale has a traditional smoked wood character.
IBU: 22  ABV: 8.6%