BREWERY PROFILE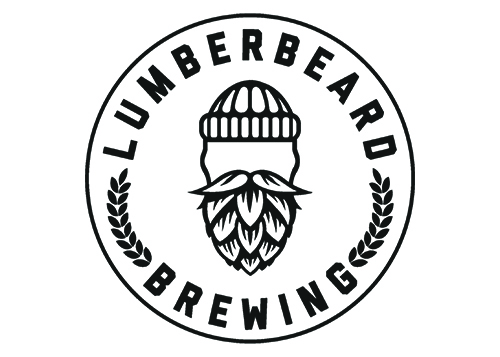 STOUTED FROM THE BOTTOM

AMERICAN STOUT
The flavor profile on this beer is bold and roasty with an aroma of dark chocolate.
IBU: 25   ABV: 6.0%
FLAVOR NUGGETS V8

IPA-NEW ENGLAND HAZY
Version 8 of our hazy IPA series. Brewed with Azacca, Sabo and Idaho 7 hops. As always, a tropical and
easy drinking hazy.
IBU: 25   ABV: 6.8%
LUMBER LIGHT

LAGER-AMERICAN LIGHT
Light, crispy and crushable.
Perfect for a day on the slopes or a cozy evening by the bonfire.
IBU: 6   ABV: 3.7%
MÄRZEN

MÄRZEN
A traditional Oktoberfest beer that tastes like warm bread fresh from the oven with a nice clean bitterness on the finish.
IBU: 20   ABV: 5.8%