BREWERY PROFILE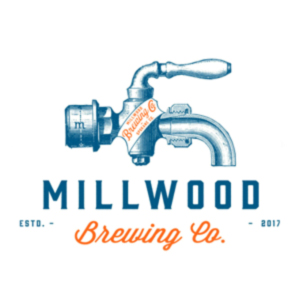 Frognut Porter

Roasted Porter
A west coast style roasted porter with hints of chocolate and coffee coming through, but we tossed in some roasted coconut that simply takes your tastebuds to the tropics.
IBU: 30  ABV: 5.1%
Purple Yeti Huckleberry Blonde Ale
West Coast Ale
A west coast ale for many that is light and refreshing with a hint of Mt Spokane huckleberries.
IBU: 20  ABV: 5.1%
Minor Threat Hazy IPA

HAZY IPA
Super juicy with a BIG citrus nose is what Chinook, Citra, Simcoe & Mosaic bring to the dance. But it's the finish from dry hopping with Mosaic and Citra that pulls you into this pint of goodness!
IBU: 75  ABV: 7%
Millbilly IPA

West Coast Style IPA
A traditional west coast style IPA with a high focus on aroma and drinkability.
IBU: 76  ABV: 7.1%