BREWERY PROFILE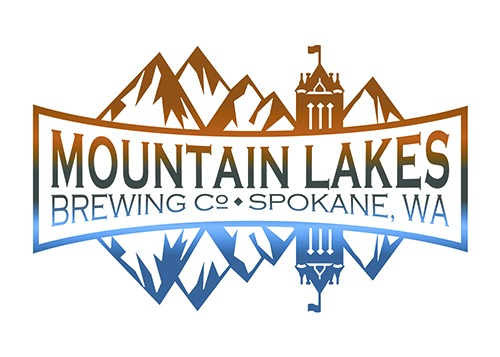 FugglePants

English Pale Ale
Brewed with traditional English Malt and English Fuggle Hops grown in the Palouse Valley, and conditioned on English Ale Yeast, this is a real "Pint of Bitter" with the Flavor of Spokane.
IBU: 55  ABV: 5.9%
Stokey

COFFEE STOUT
Conditioned on Stokey Blend coffee beans and cold brew coffee from Swell Coffee Company in the Spokane Valley, this is a Stout that truly arouses the stoke in all of us and prepares us to hit the mountain snow and end the evening around the fire with friends!
IBU: 24  ABV: 6.5%
Saint Helen's

Inland NW IPA
This IPA is brewed with locally sourced hops and barley and conditioned on an American Ale Yeast, bringing the true terroir of Spokane and the Palouse Valley to a perfectly balanced IPA brewed in and for the Inland Northwest.
IBU: 105  ABV: 6.3%
Word to Your Mother

VANILLA Cream
Brewed in the traditional Cream Ale style with flaked corn in the mash, and conditioned on madagascar vanilla beans and a traditional English ale yeast, this beer will make you reminisce childhood days of sipping on cream soda at the fountain… but rest assured it finishes crisp and delicious like a true craft ale!
IBU: 40  ABV: 6.2%