BREWERY PROFILE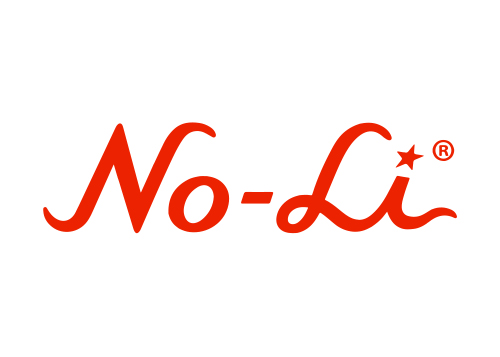 Snowgaze

COLD IPA
This light-hued IPA is brewed with lager yeast to give it a crisp, refreshing body and clean finish. Double dry hopping this beer with Cashmere hops creates subtle lemon, tangerine, and stone fruit notes, and lends secondary flavors of coconut and pineapple to round out this complex Cold IPA.
IBU: 10  ABV: 6.5%
Porch Glow

AMBER ALE
Our house yeast takes center stage in this slightly fruity, highly drinkable amber ale. Give it a shot and you're in for a hint of chocolate malt, the perfect hops-malt balance, and a gentle, lager-like body that finishes crisp and refreshing.
IBU: 10  ABV: 5.0%   
Wreck the Halls

 WINTER STOUT
In collaboration with Visit Spokane and Merry & Magical! A classic stout brewed with five types of dark- roasted malt to lend notes of brown sugar, dark chocolate and vanilla. A warming, well-balanced holiday stout.
IBU: 0  ABV: 6%
Big Juicy

IPA
This hop-forward, golden-hued IPA starts with a light malt foundation, then we pile on the tropical fruit and bright citrus flavors with Citra, El Dorado, Belma and Azacca hops. As you might guess, this one's big, juicy and fruity, nicely balanced with just a touch of mellow bitterness.
Huckleberry Lemonade

Hard Seltzer
This Huckleberry Lemonade is sweet & tangy, making it the perfect northwest refresher…A little something for the other side of your sweet side.
100 calories and 2g carbs.
ABV: 5.0%
Pina Colada

Hard Seltzer
Pineapple and coconut mix with juicy peach for a sweet spin on a tropical favorite.
140 calories and 3g of sugar & carbs
ABV: 7.0%