BREWERY PROFILE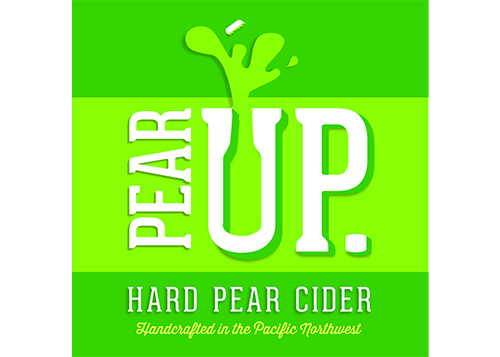 Cranpeary Caramel
Cider
Embrace the season with tart cranberry perfectly balanced with smooth caramel. Winter notes infused with a delicious pear blend.
Watermelon Pear

Cider
Let summer happen anytime. Enjoy juicy watermelon refreshingly blended with pure pear. Refresh with flavor not sugar.
Hoppin' Pear
Cider
A hopped up, crisp finishing pear cider. Using both infusion and dry hopping allows this low sugar alternative to bring the best from cider and beer.
Ginger Pear

Cider
A balanced addition of ginger contributes to a sharpened pear flavor that makes this perry great for any occasion.