BREWERY PROFILE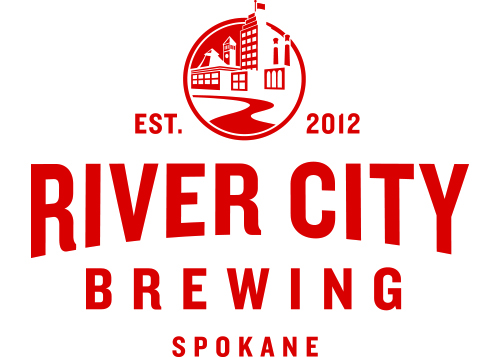 VB Stout

BRITISH IMPERIAL STOUT
We take our British Style Imperial Stout and age it in Bourbon Barrels from DryFly Distilling. We then condition the beer on three pounds of hand scraped vanilla beans from Madagascar. Notes of dark chocolate, caramel and dark dried fruit dance around your pallet. Super smooth and delicious for any occasion.
IBU: 40  ABV: 8%
Girlfriend

KOLSCH STYLE ALE
Our take on the Kolsch, this beer is sure to quench your thirst. At first smell, notes of lemony citrus, light bread, and earthly floral tones grab your attention. A subtle touch of grain sweetness with a crispy finish. Great for multiple pints any day or night.
IBU: 20  ABV: 5%
River City Red

RED ALE
A we bit malty, crisp and clean. With notes of biscuit, caramel, sweet bread, and a touch of roast. Extremely drinkable and approachable for anyone. Cheers!
IBU: 20  ABV: 5.6%
Land Squid

NORTHWEST STYLE IPA
A throwback to days past, Land Squid IPA is our version of the NW Style IPA. Loaded with Chinook, Cascade, and Centennial hops, Land Squid is sure to grab your tatention and transport you to 2006. Dry and hop forward with notes of grapefruit, pine resin, slightly floral and a touch of alcohol sweetness. You'll want more than one!
IBU: 60  ABV: 7%