BREWERY PROFILE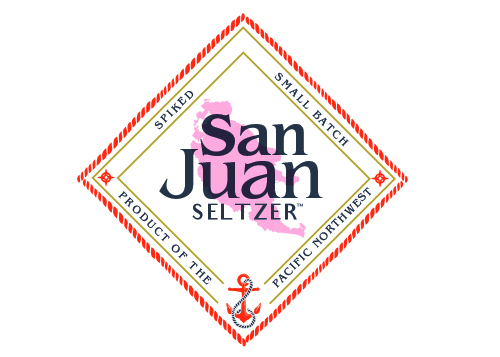 Apple Spice

Hard Seltzer
Ever tasted an Apple pie in a can? Enjoy a unique new flavor that screams Fall! A crisp apple flavor accented by a hint of cinnamon! It's sure to be a favorite this time of year.
ABV: 4.2%
Wild Blackberry Lemonade

Hard Seltzer
Deliciously fun – each classic lemonade flavor combines PNW wild blackberry and wild strawberry flavor with our clean, craft spiked seltzer taste for a refreshing twist on the traditional summertime lemonade experience.
Huckleberry

Hard Seltzer
Few things represent what a quintessential PNW summer berry should be more than the great taste of a rich, ripe, colorful wild Huckleberry or its uncultivated cousin – the blueberry. Given all the Blueberry flavored options already out there, we felt we wouldn't be doing our job if we failed to create this unique Montana-style Huckleberry flavor.
ABV: 4.2%
Fruit Punch

Hard Seltzer
Each deliciously fun Spiked Punch flavor is crafted with delicious blends of ripe tasting, PNW wild berry and other fruit flavors. Each new punch flavor, Wild Berry and Fruit Punch is 85 calories, 0 sugar, 0 carbs, gluten free and Keto-friendly.
ABV: 4.2%