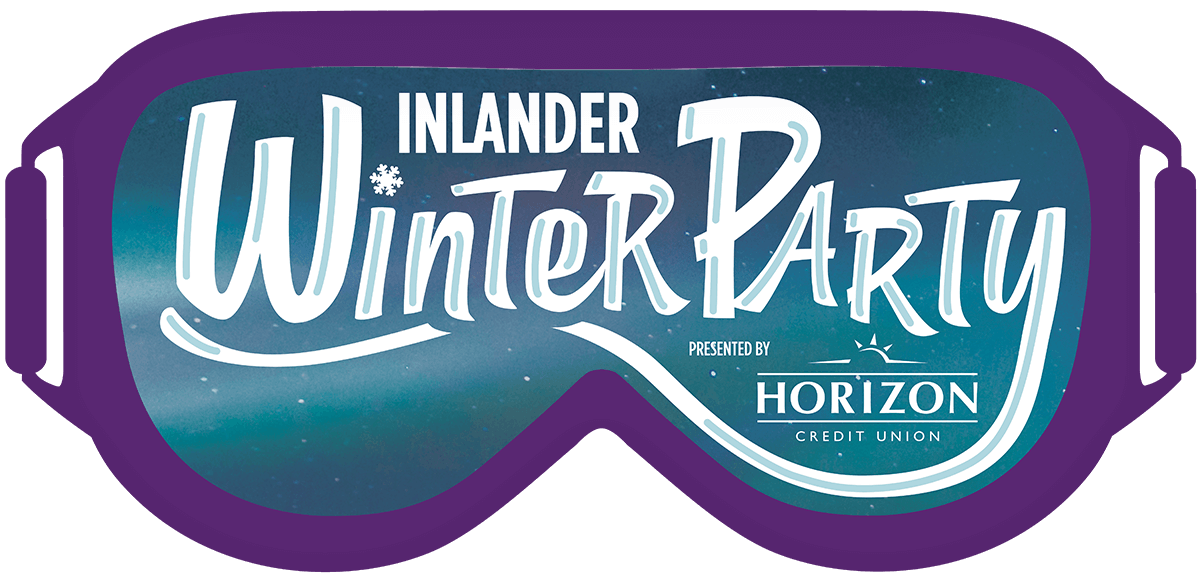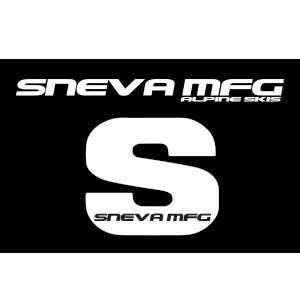 SNEVA MFG.
SPOKANE, WA | www.snevamfg.com
We build around 1000 pairs of Skis and Snow skates a year. As a small company we are constantly innovating new ideas, shapes, and production methods.
Sneva MFG believes in only using products made in North America. Our skis are 100% made in house which keeps our production costs down.
Sneva MFG also believes in a non gimmick promotion of our skis and that hard work and solid construction is what makes our skis perform better!
We are small but not a new company as 2019 marked our 25th year of building skis