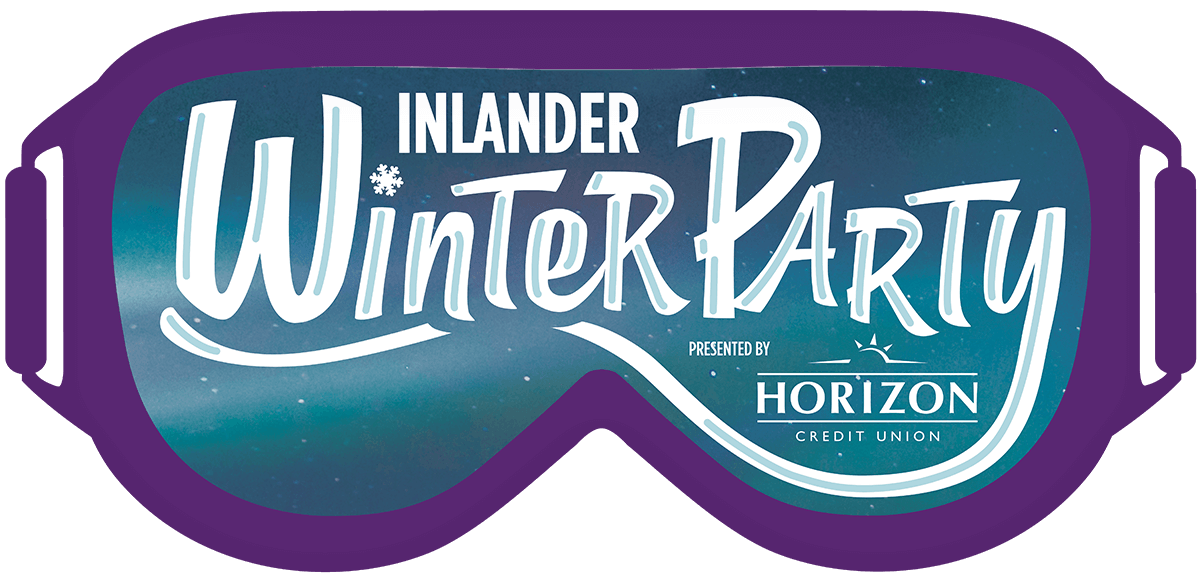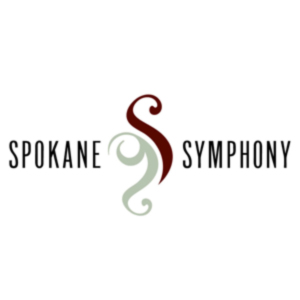 SPOKANE SYMPHONY
Now in its 74th Season, the Spokane Symphony continues a long tradition as the largest and most active professional performing arts organization in the Inland Pacific Northwest. It was incorporated in 1945 as the Spokane Philharmonic, becoming the Spokane Symphony Society in 1962. The 70-piece professional orchestra performs for more than 150,000 listeners each season and provides a wide variety of exceptional educational experiences. The orchestra presents critically acclaimed performances featuring some of the world's most respected soloists.
The orchestra is led by newly appointed Music Director James Lowe. He is assisted by Resident Conductor Morihiko Nakahara and Assistant Conductor Jorge Luis Uzcátegui.
The Spokane Symphony Society is a non-profit organization governed by a volunteer Board of Trustees. The Symphony also enjoys the generous support of the more than 300-member Spokane Symphony Associates, the Orchestra's volunteer organization.