BREWERY PROFILE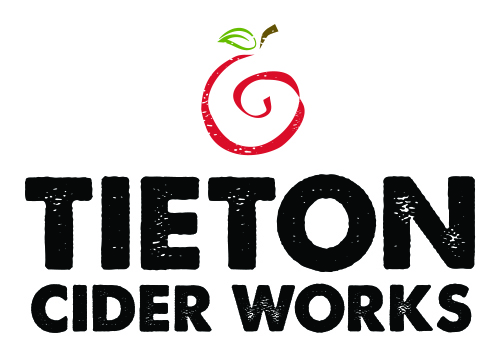 Cranberry

Cider
Our proprietary blend of cider apples and carefully selected cranberries marry to perfection in route to a well-balanced, slightly tart offering. We blend fresh pressed cranberry juice into an already upbeat blend of fermented apples. Bold and bright on the palate with a cinnamon finish. 
ABV: 6.9%
Imperial

Cider
This "Imperial" Cider comes in at 8.4% ABV! The high-octane is tamed by a touch of sweetness with  tart finish. Fruity, citrus notes of grapefruit and mandarin are liberated from the local apples we press to make this cider. Truly, a cider fit for royalty.
ABV: 8.4%
Huckleberry

Cider
Tieton Cider Works is dedicated to showcasing the fruit our region has to offer. Our Huckleberry Cider is the perfect blend of Northwest mountain range berries blended with locally grown Washington State apples. Slightly sweet on the front with a tart finish.
ABV: 6.9%
Bourbon Barrel Peach

Cider
Juice from hand-picked Washington State peaches and apples is married with rich bourbon barrels to give this cider a deep vanilla and plum character. The perfect balance of sweet, ripe peaches and tartness of green apples. A touch of oak tannin finishes this cider off perfectly.
ABV: 6.9%