BREWERY PROFILE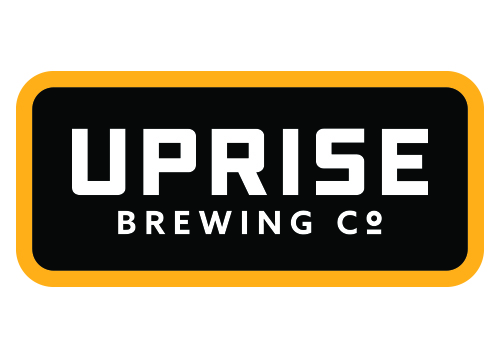 Static Waves
Hazy IPA
Waves of Sabro and El Dorado hops explode out of the glass showcasing a tropical, fruity utopia with notes of coconut, papaya and pineapple. Soft, pillowy, and Hazy.
ABV: 6.4%
Guava Gose

FRUITED SOUR
Gose style kettle sour brewed with pink Himalayan sea salt and fresh-cracked coriander. Fermented on pink guava to provide a delightful brightness with a tropical, fruity aroma and a gentle tart finish.
ABV: 4.2%
Pilsner
Lager
This German inspired pilsner is cold conditioned in horizontal lagering tanks allowing delicate aromas of wild flower and honey to shine. Bright, crisp & clean.
ABV: 4.8%
Bright Side
IPA
IPA with Citra, Simcoe & Mosaic hops. This modern American IPA is light bodied with notes of fresh citrus & stone fruit with a dry, crisp finish.
ABV: 7.5%