BREWERY PROFILE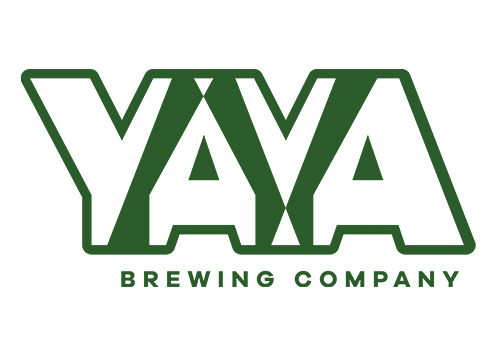 Fluffy Puffy Sunshine

New England IPA
A true to type NEIPA hopped with Citra and El Dorado for heavy notes of tropical fruits and a soft body from loads of oats in the mash bill.
IBU: 30  ABV: 6.5%
Kerrs Lager

GENIE PILSNER
100% Genie Pilsner base for a super light and crisp beverage. Lagered for over a month for refreshing notes of straw and slight citrus.
By & By

MILK STOUT
A milk stout base including over five separate malts. Conditioned on cinnamon sticks and chocolate for a flavor that reminds one of flannels and fireplaces.
IBU: 0  ABV: 7%
Soprano

KETTLE SOUR
A rotating kettle sour series, this time conditioned on blueberry and peach puree. Produced over the course of 48 hours, this beer is light and approachable but definitely livens up the taste buds.