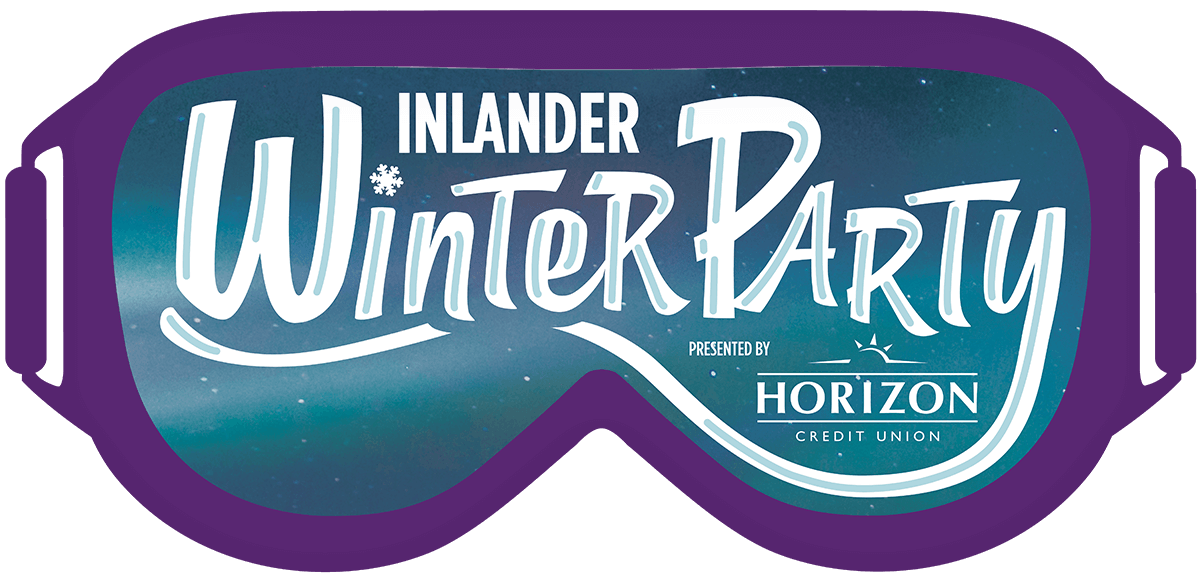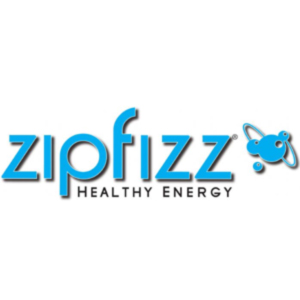 ZIPFIZZ
Founded in 2003, Zipfizz was developed to bring about a change in the Energy and Sports Drink categories. We actually forced a change on the industry as consumers' demands for no sugar, low calorie, and low carbohydrates sparked a revolution of sorts.
Over the past 10 years, Zipfizz has fueled that revolution with its great tasting, "healthy alternative" push of vitamins and minerals, which provides the body with electrolytes, antioxidant immune boosting nutrients, and caps it off with our signature burst of B-12!
Our products have created a dynamic niche in the Energy /Sport / Vitamin Drink categories, due to the public's conscious efforts at living a healthier lifestyle. When someone pops a tube and pours it into a water bottle, shakes it up, puts it to their lips and, with no hesitation tilts the bottle back, takes a big gulp and swallows…we know we've just improved the quality of that person's life.
We encourage you to pop a tube or try one of our other "healthy alternative" products, and focus a watchful eye on us in the near future.